Tribute to Leadership
25th Annual Tribute to Leadership
The Tribute to Leadership Awards were established in 1995 to publicly recognize extraordinary service, leadership, and commitment in creating a healthy work force and improving the healthcare system.
The 25th Annual Tribute to Leadership honorees are:
Michael McGuire, Health Plan CEO of NY, UnitedHealthcare – Leon J. Warshaw Leadership in Health Care Award
Michael J. Dowling, President and CEO, Northwell Health – Excellence in Health Care Award
Steven First, Vice President of Global Benefits, Pfizer, Inc. – Outstanding Leadership in Workplace Health
FOUNDERS: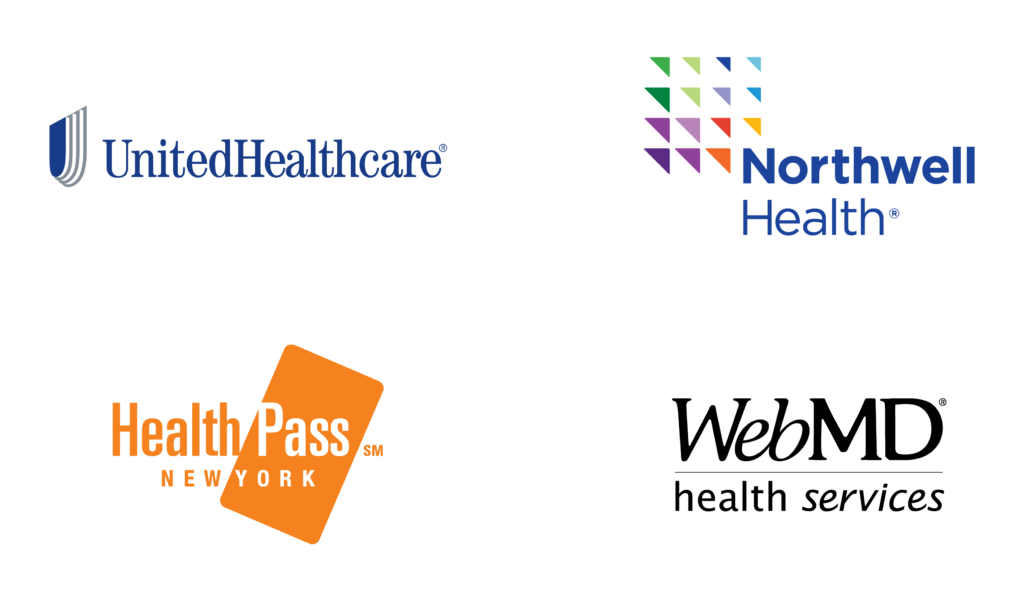 Honorees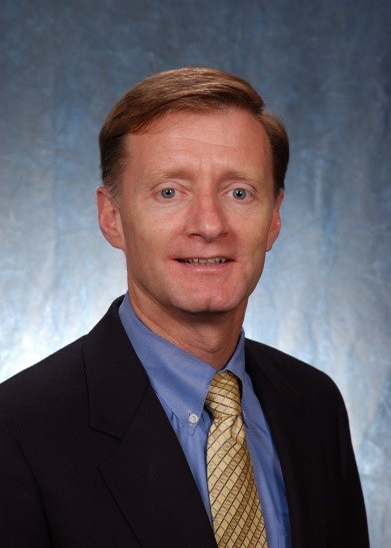 Michael McGuire
Health Plan CEO of NY
UnitedHealthcare
Michael McGuire is the chief executive officer of UnitedHealthcare in New York. Michael is responsible for sales, account management, regulatory compliance, and network development for UnitedHealthcare's commercial operations in the state of New York. Michael and his team coordinate access to a wide array of consumer-oriented, personalized health benefit plans and services for nearly three million people who purchase their health insurance individually or through small, large and public sector employers.
Michael served as CEO for UnitedHealthcare of New Jersey from 2007 through 2014; a position he earned after serving as regional vice president for UnitedHealthcare's Northeast region from 2004 through 2007. Michael joined UnitedHealthcare in 1996 and played a key role in the integration of Oxford Health Plans following UnitedHealthcare's acquisition of Oxford in 2004. Michael has more than 30 years' experience in the health insurance industry.
He is committed to UnitedHealthcare's mission of helping people live healthier lives, and has led UnitedHealthcare employees across the state of New York in a wide range of charitable causes and health-related events.
Michael currently serves as Board Vice Chair of the New York Health Plan Association.
He received a Bachelor of Science degree from Rutgers University and resides in northern New Jersey with his wife and children.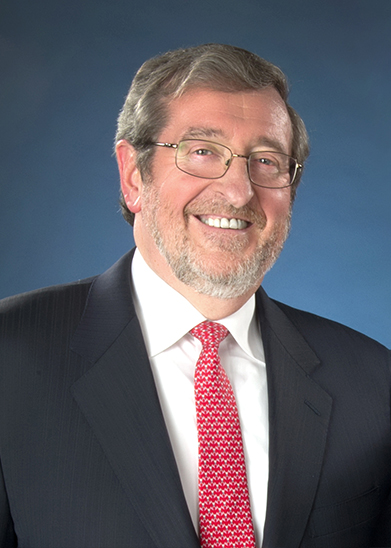 Michael J. Dowling
President and CEO
Northwell Health
Michael J. Dowling is president and chief executive officer of Northwell Health, which delivers world-class clinical care throughout the New York metropolitan area, pioneering research at the Feinstein Institute for Medical Research and a visionary approach to medical education highlighted by the Donald and Barbara Zucker School of Medicine at Hofstra/Northwell and the School of Graduate Nursing and Physician Assistant Studies.
Northwell is the largest integrated health care system in New York State with a total workforce of more than 68,000 employees — the state's largest private employer. With 23 hospitals, 6,675 hospital and long-term care beds, more than 700 outpatient physician practices and a full complement of long-term care services, Northwell is one of the nation's largest health systems, with $12 billion in annual revenue.
One of health care's most recognized executives, Mr. Dowling has received numerous awards, including the Ellis Island Medal of Honor, an honorary degree from Queen's University Belfast and his selection as the Grand Marshal of the 2017 St. Patrick's Day Parade. He is past chair of the Healthcare Institute and current chair of the Institute for Healthcare Improvement (IHI).
Prior to joining Northwell in 1995, Mr. Dowling served in New York State government for 12 years. He was director of health, education and human services, commissioner of social services, deputy secretary and a chief adviser to former Governor Mario Cuomo. Earlier, Mr. Dowling was a professor of social policy and an assistant dean of the Fordham University Graduate School of Social Services. He started his career as a caseworker in the New York City schools.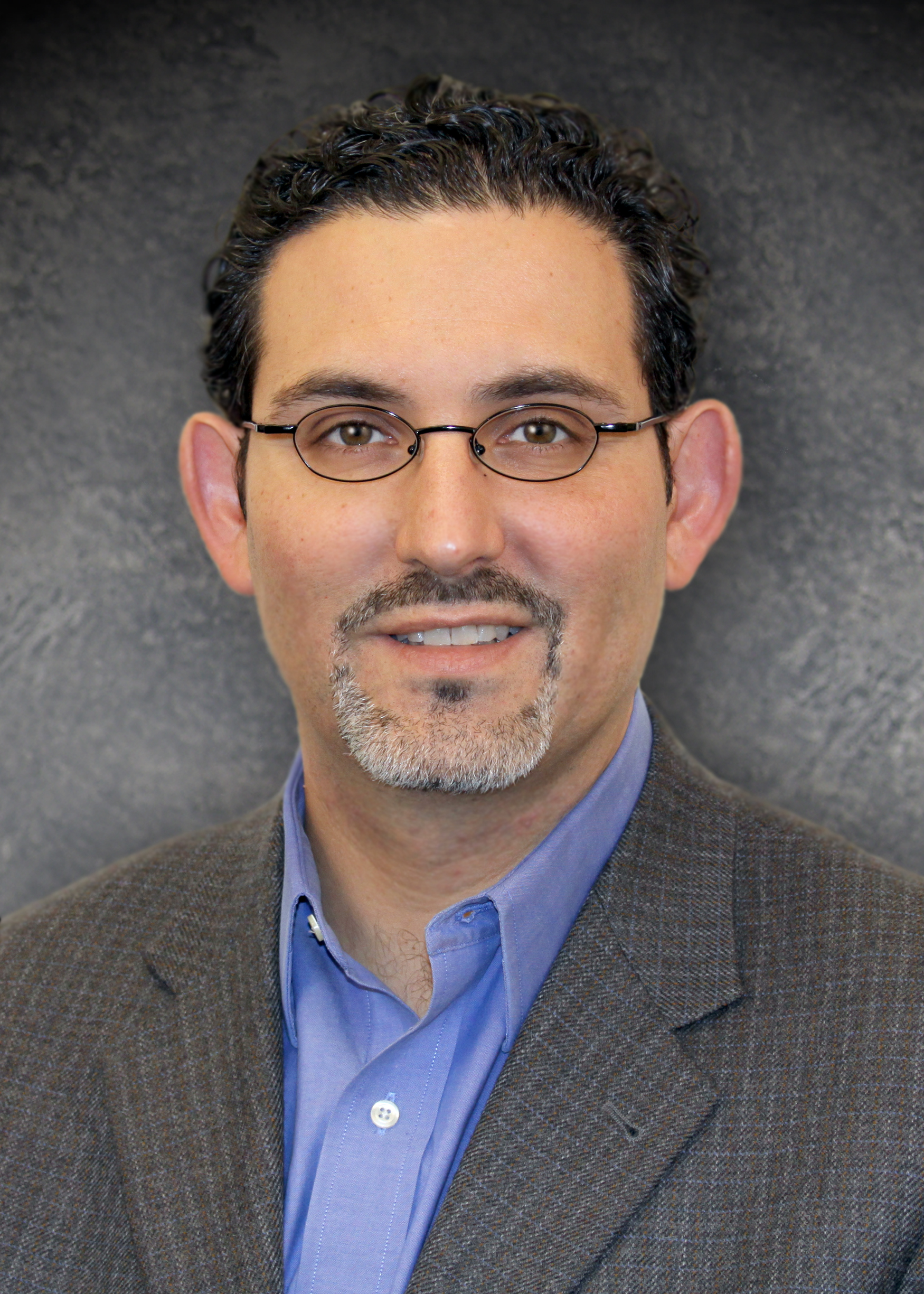 Steve First
Vice President, Global Benefits
Pfizer
Since joining Pfizer in 2009 as head of Global Benefits, Steve has led efforts to ensure that Pfizer colleagues have access to comprehensive, high-quality healthcare benefits. He and his team have developed partnerships with health plans and health innovators to put in place programs that best meet the needs of Pfizer's population. Steve has been a member of NEBGH's board of directors since 2009 and serves on the board's Executive Committee as well. As a board member, Steve has been instrumental in setting strategic direction for NEBGH.
Steve joined Pfizer through the acquisition of Wyeth. He is an actuary and has worked for both Watson Wyatt (now Willis Towers Watson) and Hewitt (now Aon).