Tribute to Leadership, Virtual Event
26th Annual Tribute to Leadership
The Tribute to Leadership Awards were established in 1995 to publicly recognize extraordinary service, leadership, and commitment in creating a healthy work force and improving the healthcare system.
Interested in making a contribution? Contact
Jerry Volk
or click
HERE
.
Honorees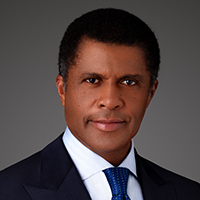 Philip O. Ozuah, MD, PhD
President & Chief Executive Officer
Montefiore Medicine
Dr. Ozuah is the President and CEO of Montefiore Medicine, the umbrella organization for Montefiore Health System and Albert Einstein College of Medicine. A nationally recognized physician, leader, executive, researcher, teacher and author, Dr. Ozuah previously served as President of Montefiore Health System. A National Institutes of Health (NIH)–funded researcher and award-winning educator, he also served as Professor and University Chairman of Pediatrics at Albert Einstein College of Medicine and Physician-in-Chief of Children's Hospital at Montefiore (CHAM).
In these roles, Dr. Ozuah expanded access for underserved communities, recruited and cultivated outstanding talent, advanced programs of excellence, fostered innovations in medical education, and improved financial and operational performance by integrating care across a rapidly growing and evolving Montefiore system that sees over six million patient interactions a year. Under his leadership, Montefiore Health System's specialties ranked in the top 1 percent of the nation's hospitals, and CHAM was recognized as one of "America's Best Children's Hospitals" according to U.S. News & World Report.
Dr. Ozuah has been recognized locally and nationally for excellence in teaching and patient care, including as an inductee into the Alpha Omega Alpha Honor Medical Society and a two-time recipient of the Academic Pediatric Association's prestigious Helfer Award for Innovation in Medical Education. Along with his various awards for teaching and clinical excellence, Dr. Ozuah has also been recognized by Modern Healthcare as one of the "Top 25 COOs in Healthcare."
Dr. Ozuah earned his medical degree from the University of Ibadan, Nigeria, a Master's Degree in Education from the University of Southern California and a PhD in Educational Leadership and Administration from the University of Nebraska–Lincoln. He completed his Pediatric Internship and Residency at Albert Einstein College of Medicine and Montefiore, and his Post-Doctoral Fellowship in Medical Education at the University of Southern California School of Medicine.
Richard Park, MD
Founder
CityMD
Richard Park, MD is a health care investor, entrepreneur and board certified emergency medicine physician. In 2010, He founded and led as CEO, CityMD, an urgent care practice with over 130 locations and 650 physicians in the Greater New York area. In 2019, CityMD merged with Summit Medical Group and expanded to over 200 locations and 1500 physicians in 70 medical and surgical specialties. He is co-founder with his business partner In Seon Hwang, of Ascend Capital Partners, a middle market growth private equity fund investing in healthcare service providers. Currently, Dr. Park is also CEO of a multispeciality practice serving the Asian-American community called Rendr Care.
He is board-certified in emergency medicine and was Chief Resident at Long Island Jewish Medical Center. As Associate Director of the residency program in NS-LIJ's emergency department, he received the Teaching Attending of the Year Award in 2003, 2004, 2005, and 2006, and then a system-wide award in 2007.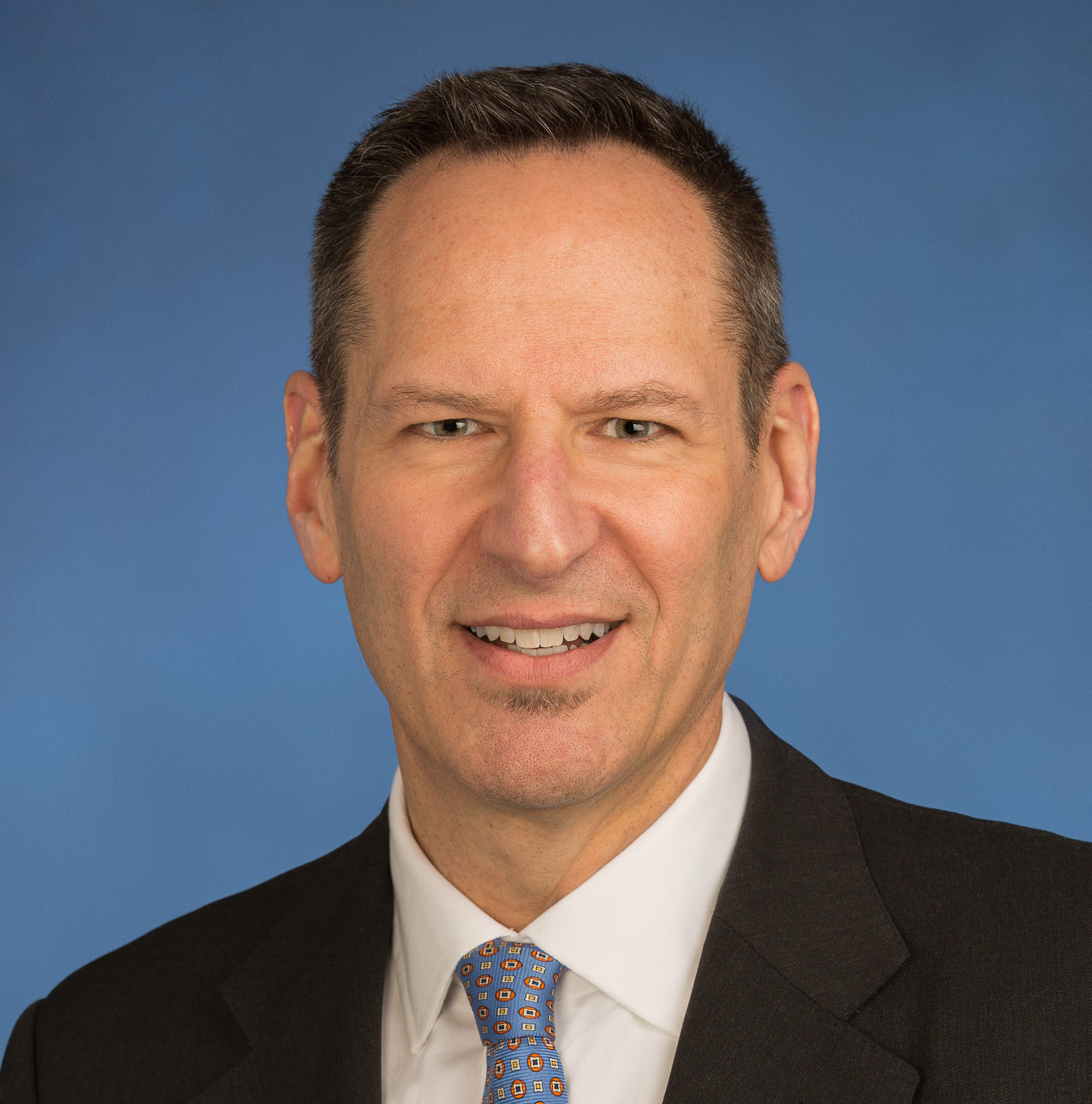 Michael Rendel, MD - Advisory Board Member
Global Medical Advisor
Goldman Sachs
Michael is the firm's global medical advisor. He is also a senior managing director champion from the Human Capital Management Division for the Disability Interest Forum. Previously, Michael served as global head of Benefits and Wellness until 2019. He joined Goldman Sachs in 2009 as US medical director and was named managing director in 2013.
Prior to joining the firm, Michael was medical director at Merrill Lynch from 2007 to 2009. Previously, he was a physician in private practice in Manhattan from 1990 to 2007, specializing in internal medicine and infectious diseases. During that time, Michael also served as a medical consultant at Merrill Lynch.
He serves on the board of the Northeast Business Group on Health. From 2009 to 2017, Michael also served on the board of Fedcap, a nonprofit that works to remove barriers to employment for the disabled and disadvantaged.
Michael earned a BA in Biology from Brown University in 1979 and an MD from the University of Maryland in 1984. He completed his training in Internal Medicine at Medical College of Pennsylvania in 1987 and in Infectious Diseases at New York University in 1990.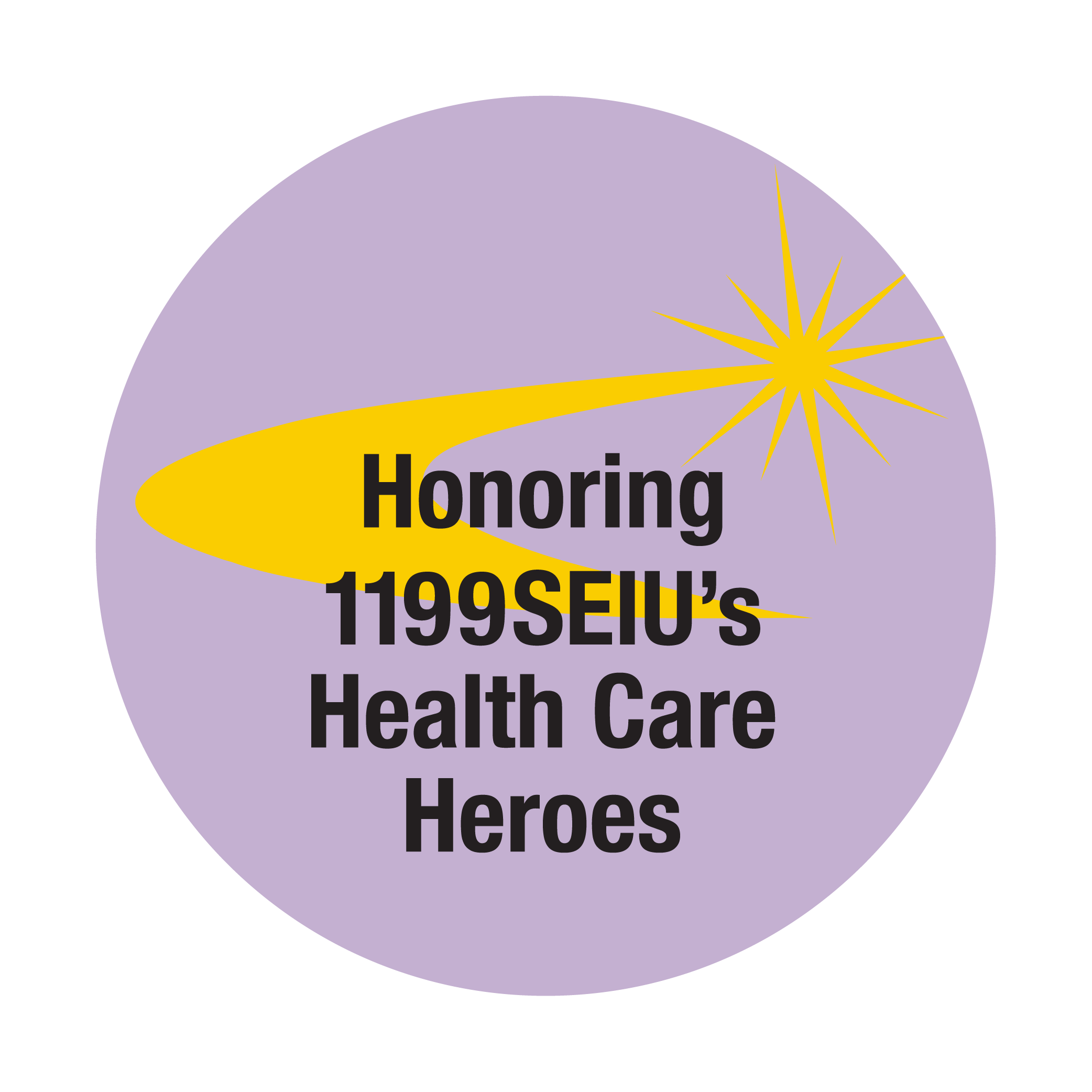 Honoring 1199SEIU's Healthcare Heroes
The NEBGH pays tribute to 1199SEIU's New York hospital, nursing home and home care workers, who continue to serve tirelessly on the frontlines of the COVID-19 pandemic.
Digital Journal