NEBGH Members only, Webinar
Be an Employer Superhero – Prevent HPV and Save Lives
Do you know all the facts about HPV? Are you doing what you can to engage and educate employees?
HPV – human papillomavirus – is the most common sexually transmitted disease. Nearly one-quarter of Americans are infected with HPV, and 14 million are newly infected each year.
The HPV virus can lead to multiple forms of cancer – but these cancers are preventable! You can help save lives by ensuring that eligible adults 26-45 and children ages 11-12 get the HPV vaccine.
Join Dr. Amanda Dempsey, Tenured Professor of Pediatrics, University of Colorado Denver and Michelle Martin, VP Employee Engagement, CBS Corp, to learn the facts and how you can make a difference.
Dr. Dempsey, an expert on HPV cancer prevention, will cover:
Types of cancers caused by HPV in men and women
Vaccination guidelines for adults and teens
Wellness screenings (pap smears)
Risk factors – signs and symptoms
Costs associated with HPV
What employers can do
Michelle Martin will discuss what CBS is doing to promote HPV education and cancer prevention, including making vaccines and screenings readily accessible to employees and dependents.
She'll also talk about the "Power to Save a Life Campaign," including communications, benefits design, partnering with your health plan, and resources to educate and motivate employees and family members to get vaccinated!
Speakers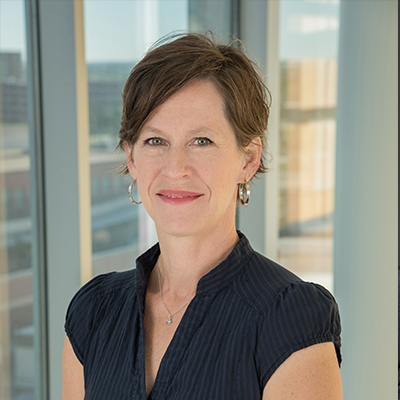 Amanda Frisch Dempsey, MD, PhD, MPH
Tenured Professor of Pediatrics
University of Colorado Denver
Amanda Dempsey is Tenured Professor of Pediatrics at the University of Colorado Denver, Research Director for Pediatric Hospital Medicine at Children's Hospital Colorado, and a senior faculty member of the Adult and Child Consortium for Outcomes Research and Dissemination Science (ACCORDS) program. She also directs the Surgical/Subspecialist Clinical Outcomes and Research (SCORE) fellowship. She has studied pediatric immunization delivery for the last 15 years. Her research interests include parental vaccine hesitancy, developing and assessing interventions to improve vaccine utilization, clinic- and community-based randomized clinical trials, mathematical modeling, and digital health. She is on the Board for Directors for the Colorado Children's Immunization Coalition, and also a member of the American Cancer Society's HPV Roundtable Provider Intervention workgroup.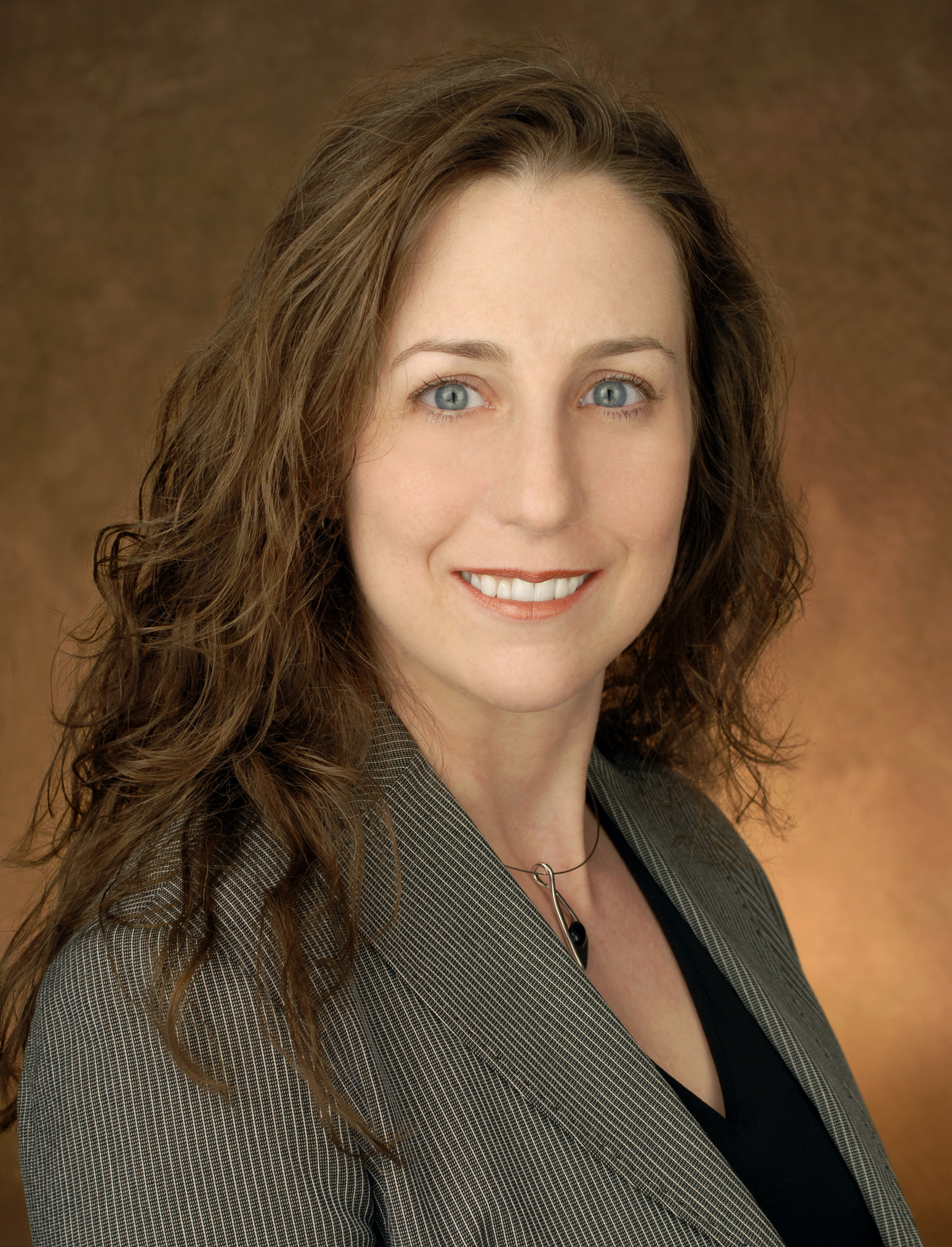 Michelle Martin
Sr. Vice President, Total Rewards
Paramount
Michelle Martin is senior vice president of total reward experience at ViacomCBS and is responsible for the strategy, design and performance of the company's health and welfare plans, employee engagement and development of HR policies.
Michelle is a Certified Employee Benefits Specialist with a certification in global benefits management. As a human resources professional with broad experience, Michelle taught a CEBS course at Hofstra University that emphasized key economic, accounting and financial concepts essential in the administration of employee benefit plans.
She holds an MBA from Adelphi University. Michelle is an active member of the human resources community and is on the board of directors of the Northeast Business Group on Health, HealthPass
New York and The Leapfrog Group. She also sits on an advisory board for Covenant House Mother Child Center in New York City.