NEBGH Members only, Webinar
Benefits Communications: Lessons from a Purpose-Driven Ad Agency
Do you ever wonder how creative pros would rate your benefits communications?
Here's a chance learn some lessons from an award-winning agency that creates great brands with higher purpose.
Defining your purpose
Cutting through the noise
Bridging the generational divide
Conscious messaging: diversity, equity and inclusion
Speakers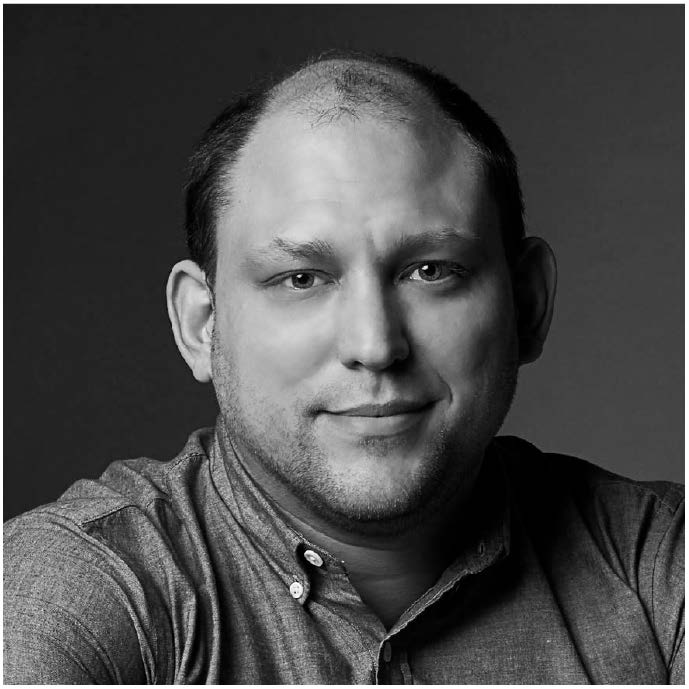 Drew Train
Co-Founder and President
OBERLAND
DREW TRAIN is the Co-Founder and President of OBERLAND, a purpose-driven branding agency located in SoHo and an award winning branding expert specializing in cause marketing and driving social change through traditional, digital, social, and mobile campaigns on a National and Global scale. Prior to founding OBERLAND with Bill Oberlander in 2014, Drew started the social-good practice at J. Walter Thompson New York, called JWT Ethos, and has worked with brands like HSBC, Verizon, UPS, Puma, Lufthansa, and Tiffany & Co. in the U.S. and Shanghai.
He serves on the Board of Directors for Summer Infant, Inc., the Resource Development Committee for Services for the UnderServed, the Planning Committee for the CEO Summit on Mental Health in the Workplace, the Board of Directors for NAMI NYC-Metro, and is a member of Forbes Agency Council. Drew's work has been featured in Fast Company, Forbes, Hypebeast, Mashable, Gothamist and The Street.
He holds a B.A. in Economics from the University of Richmond and resides in New Jersey with his wife and three children.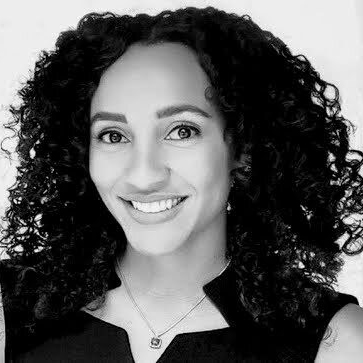 Davianne Harris
Partner and Head of Strategy
OBERLAND
DAVIANNE HARRIS is Partner and Head of Strategy at OBERLAND. In 2020, Davianne helped launch the agency's DEI program, OBER-CHANGE, an employee-led program designed to educate and drive action towards equity within the agency. She is an active contributor to AdWeek and independent reports. Most recently, she co-authored the inaugural 2021 Purpose Forecast, a report on how brands can integrate impact into the DNA of their work beyond 2020, and the Purpose Tracker, a live roundup of brand campaigns taking a stand for causes greater than themselves.
As a woman of color, Davianne leverages her position to challenge the status quo within the agency and corporate world. She is a Board Member for Family Promise, a nonprofit tackling family homelessness; and an Advisory Board Member of Creator Force, an organization working to expand and diversify the creative class by offering education, inspiration and access to careers in creative fields.
Davianne's passion sits within the intersection of cultural insights, brand creativity and building systemic equity. Over the past 12 years, she has supported future-proof global brands like Nike, Google, Vans, Coca-Cola, Target, Red Bull, and Disney. Her work has been featured in Ad Age, MediaPost, Campaign US, Digiday, and WARC, to name a few.
Davianne holds a B.A. in Communication and Consumer Psychology from the University of Pennsylvania and an M.A. in Media, Culture and Communication from NYU. She enjoys fitness, travel and spending time with her husband and two children.