NEBGH Members only, Webinar
Childcare and the New Normal
At home or at work, at school or not, life is more complex now than ever.
New options like children's pods, nanny sharing and homework helpers exist, alongside more traditional subsidized childcare programs.
How best can parents – and your entire workforce – benefit from family support offerings?
Featured Speaker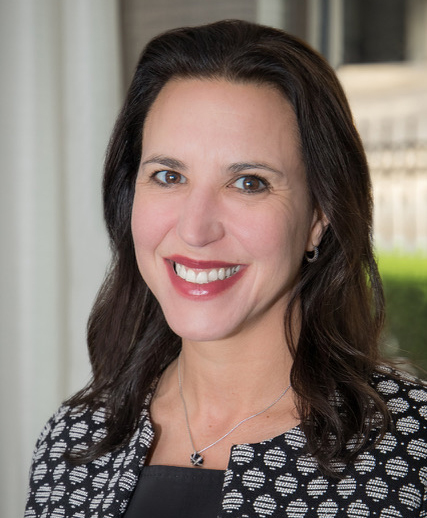 Rachael K. McCann
Senior Director, Health & Benefits, NA Inclusion & Diversity Leader
Willis Towers Watson
Rachael is a Senior Director in the Willis Towers Watson (WTW) Philadelphia office with over 20 years of experience supporting clients in benefit strategy, innovation and modernization.
As the leader of the North American Inclusion & Diversity practice for Health & Benefits (H&B), Rachael is a strong advocate for promoting and advancing the role of benefits in Inclusion and Diversity (I&D) and coordinating with talent and sustainability strategies and commitments. Rachael is a member of the H&B Thought Leadership team and continues to serve as a senior H&B strategist for employers as they evolve their health & welfare programs.
Until recently, Rachael led the North American H&B Compliance team focused on related plan design and strategy, including I&D.
Panelists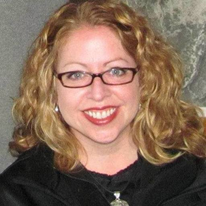 Carolyn A. Romano, JD
Vice President of Product, Child Practice Leader
Torchlight
Carolyn A. Romano, J.D., has over three decades of experience advocating for and participating in systems-change efforts that improve the lives of children, the elderly, and other vulnerable populations. As Vice President of Torchlight, she relies on this expertise to create caregiving solutions that empower employees with the information they need to take care of their loved ones and themselves. In addition, Carolyn writes and speaks on the topic of "Corporate Caregiving Culture" to raise awareness among employers about the win-win that is possible when employers make sure their employees have what they need to care for the most important people in their lives. She can be reached at cromano@torchlight.care.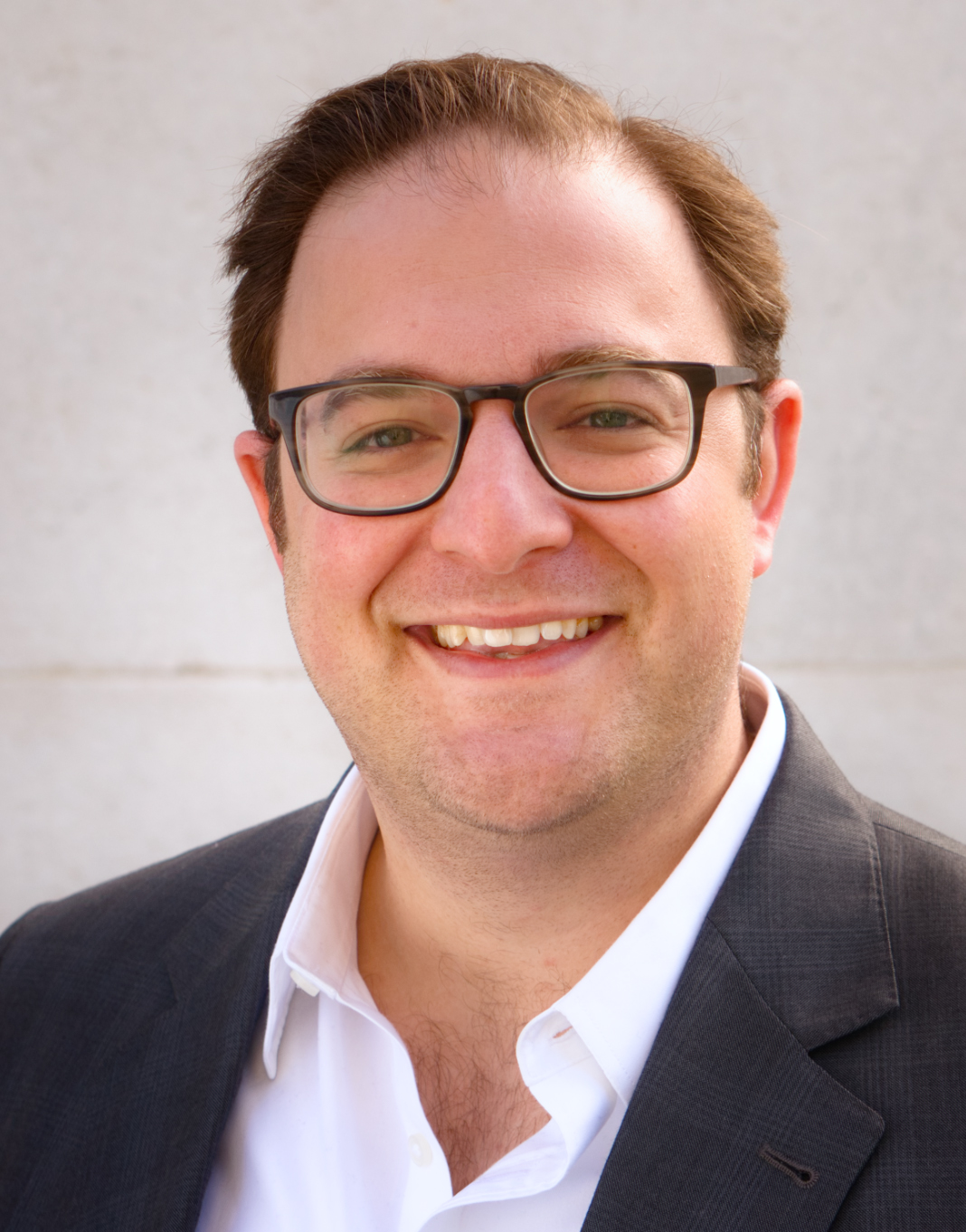 Charles Bonello
Co-Founder & CEO
Vivvi
Charlie Bonello is co-founder and CEO of Vivvi, and its very proud "First Dad". Prior to starting Vivvi, he co-founded Grand Central Tech and helped build it to NY's largest, most selective and most inclusive tech ecosystem, with over 100,000 sq ft and 100 companies under its purview. Most recently, he was a Venture Partner at RTP Ventures, where he focused on fintech, healthcare and Industrial IoT companies. He started his career in finance as a buyside research associate at Fred Alger Management and River Twice Capital, and is a lifelong New Yorker who graduated from Tufts University and Regis High School.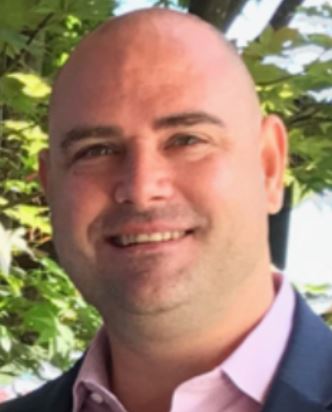 Todd A. Hart
Senior Vice President, Business Development
LifeCare, Inc.