NEBGH Members only, Webinar
Mondays with Dr. Mark: Special Edition with Virgin Pulse Advisor Dr. David C. Batman
Employee wellness is critical to recovering from the worst of the current pandemic and preparing for the next one.
Reliance on healthcare and health systems is not enough – individuals, businesses and healthcare stakeholders all need to come together to address the challenges we face.
Dr. Batman shares his thoughts on what employers need to do now.
Featured Speaker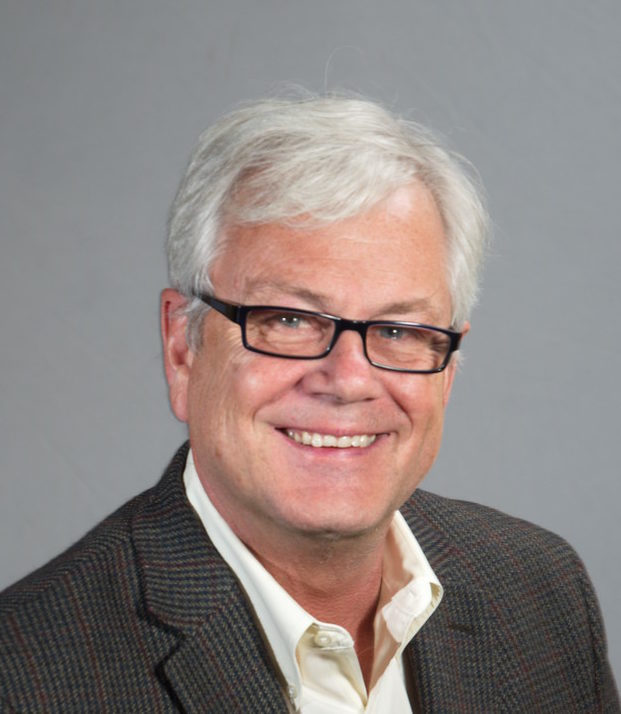 Dr. Mark Cunningham-Hill
Medical Director
NEBGH
Dr. Cunningham-Hill is an employee health expert known for his ability to create, identify and implement high-quality workplace health programs including prevention and screening, chronic illness interventions, and mental health and wellbeing initiatives. His broad occupational medicine and public health experience encompasses addressing chronic diseases impacting employers, employees and communities within the context of social, cultural and racial determinants of health.
Mark has served as the Medical Director for Northeast Business Group on Health since early 2018. Until 2017, he served as Senior Director, Global Solutions Center and Head of Occupational Medicine at Johnson & Johnson, Inc . At J&J, Mark led a team of experts covering occupational medicine, health and wellness, personal energy management, EAP and mental wellbeing, and work-life effectiveness, and supported regional operational groups delivering health services to 135,000 employees in 120 companies. Prior to seven years at J&J, Mark spent 17 years at GlaxoSmithKline in both London and Philadelphia, including as Head of Global Operations, Employee Health Management.
Mark received his MB ChB, Bachelor of Medicine and Bachelor of Surgery at Manchester University in the UK. He is a Fellow of both the American College of Occupational & Environmental Medicine, and the Faculty of Occupational Medicine, London.
with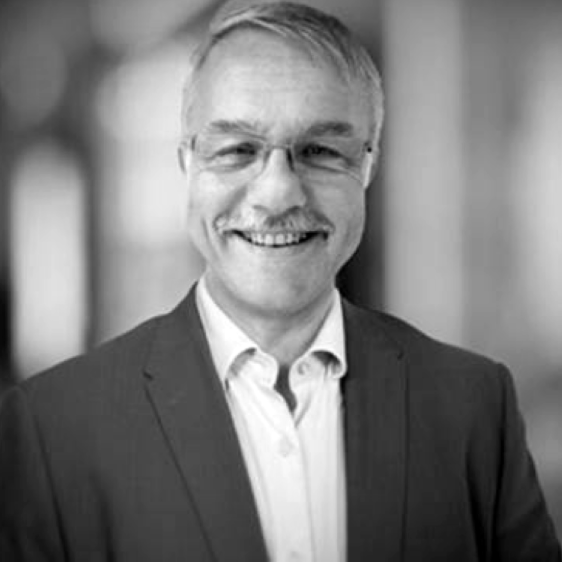 Dr. David C. Batman
Advisor
Virgin Pulse
Dr David Batman has been a registered medical practitioner in the UK for over 40 years. He started work as a General Practitioner and has always recognized the importance of patient lifestyle affecting health risks. However, after trying to get his patients to adopt health lifestyles he recognized the vast majority wanted a quick solution via either prescription or operation. He also became very aware of the relationship between work and health which is not a major part of a doctor's training and decided to move to a medical specialty.
He left General Practice in 1988 and retrained as a Specialist Consultant in Occupational Medicine gaining his higher qualifications and has been awarded a Fellowship by his UK Professional body. He spent 20 years as Head of Occupational Health, Safety and Employee Wellbeing for Nestle in the UK and Ireland and has special interests in mental health at work, risk assessments, rehabilitation and resettlement of employees. He has been part of a number of UK Government employee health committees.
He has advised other major businesses including Marks and Spencer, Manchester Airports Authority, P&O Ferries. Dr. Batman was the chief medical officer for Global Corporate Challenge for 10 years and is now part of Virgin Pulse, and also now runs his own consultancy and advises a multitude of small organizations on helping employees at work with health problems.