NEBGH Members only, Webinar
Diabetes, Lower-Wage Workers and COVID-19
Why is diabetes more difficult to control for lower-wage workers?
And what's the link between diabetes and COVID-19?
Why are minority groups experiencing more complications – and deaths – from COVID-19?
Learn what actions you can take to support lower-income employees at risk for diabetes and COVID-19 complications.
A conversation with NEBGH Medical Director Dr. Mark Cunningham-Hill.
Featured Speaker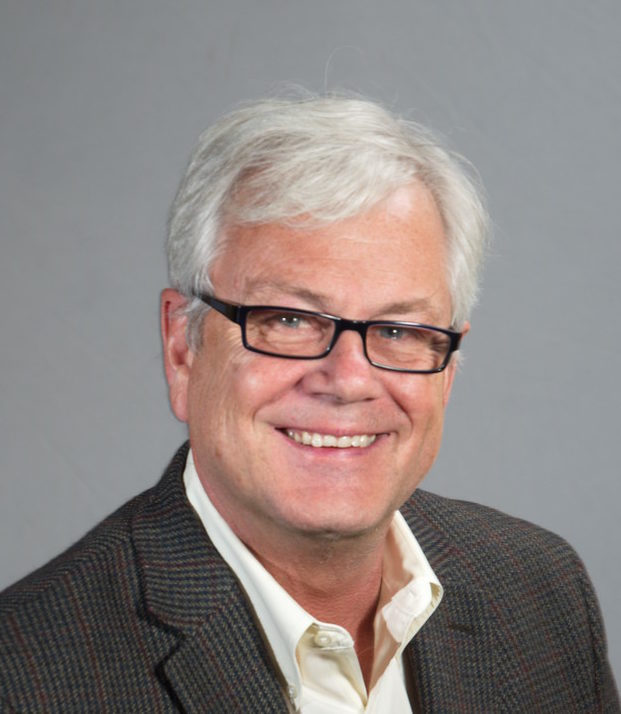 Dr. Mark Cunningham-Hill
Medical Director
NEBGH
Dr. Cunningham-Hill is an employee health expert known for his ability to create, identify and implement high-quality workplace health programs including prevention and screening, chronic illness interventions, and mental health and wellbeing initiatives. His broad occupational medicine and public health experience encompasses addressing chronic diseases impacting employers, employees and communities within the context of social, cultural and racial determinants of health.
Mark has served as the Medical Director for Northeast Business Group on Health since early 2018. Until 2017, he served as Senior Director, Global Solutions Center and Head of Occupational Medicine at Johnson & Johnson, Inc . At J&J, Mark led a team of experts covering occupational medicine, health and wellness, personal energy management, EAP and mental wellbeing, and work-life effectiveness, and supported regional operational groups delivering health services to 135,000 employees in 120 companies. Prior to seven years at J&J, Mark spent 17 years at GlaxoSmithKline in both London and Philadelphia, including as Head of Global Operations, Employee Health Management.
Mark received his MB ChB, Bachelor of Medicine and Bachelor of Surgery at Manchester University in the UK. He is a Fellow of both the American College of Occupational & Environmental Medicine, and the Faculty of Occupational Medicine, London.
With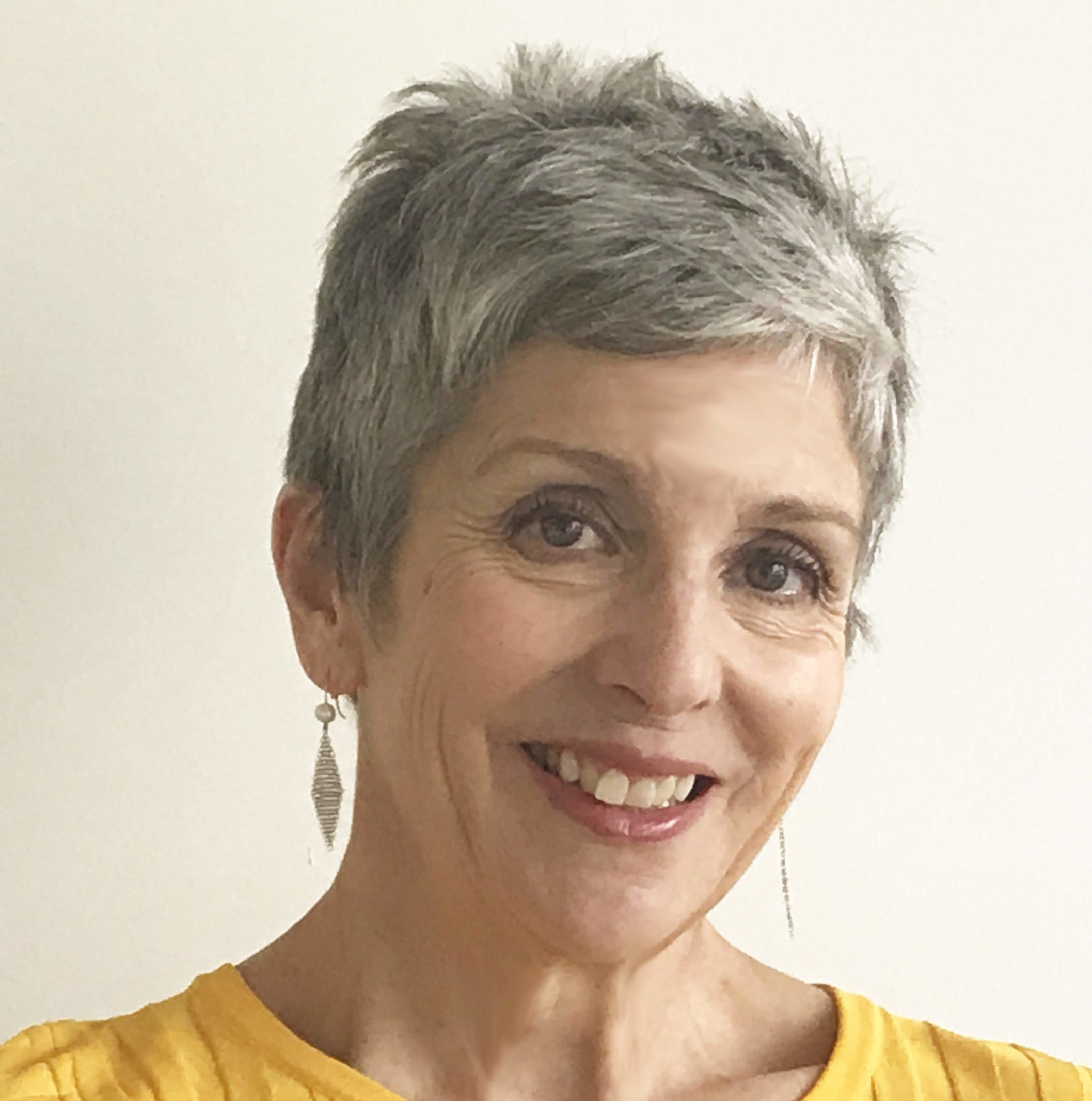 Candice Sherman - CEO
CEO
NEBGH
Candice Sherman was appointed CEO of Northeast Business Group on Health (NEBGH) in 2017, after serving as the organization's Chief Operating Officer for four years. Candice oversees all activities and operations of NEBGH, including all grant-funded projects, educational programs and conferences. She has led NEBGH's work in the areas of cancer, diabetes, obesity, mental health and caregiving, and has been instrumental in NEBGH's work with the NYS Department of Health on the state's primary care-centered State Innovation Model project.
Candice is Chair of the Board of Directors for HealthPass, a small business health insurance exchange. She serves on the NYS Department of Health's Hospital Quality Ratings Stakeholder Workgroup, the United Hospital Fund Health Policy Forum and the National Comprehensive Cancer Network Employer Advisory Group.
Just prior to her roles at NEBGH, Candice was Chief Operating Officer for St. John's Well Child and Family Center in South Los Angeles, one of the largest Federally-Qualified Health Clinics in the country. She re-engineered clinics providing more than 200,000 patient visits annually to increase capacity for Medicaid expansion, create efficiencies and enhance patient outcomes. She recruited and managed a senior team, and oversaw a 270-member clinical and operating staff.
Candice's business experience includes launching a successful social media business for Wall Street consultancy TABB Group, turning around ailing business units for Dun & Bradstreet and Thomson Financial (now Thomson Reuters) as a General Manager, and building two technology-based startups as Chief Operating Officer. She has provided strategic and fundraising assistance to a range of nonprofits throughout her career.