Webinar
Eating Disorders: Hiding in Plain Sight
An eating disorder is a serious mental illness. In fact, anorexia nervosa has the highest mortality rate of any psychiatric disorder.
But despite serious consequences for health, productivity and relationships, it's estimated that only one in ten people with an eating disorder gets treated. In many cases, their appearance or illness is not obvious.
So what do employers need to know about eating disorders and the treatments available for employees, children and family members who may be suffering in silence?
Join experts to learn:
Types of eating disorders, who gets them, and why
Different types of treatment including inpatient and outpatient
Obstacles to effective treatment
What employers can do to help eliminate stigma and support treatment
Moderator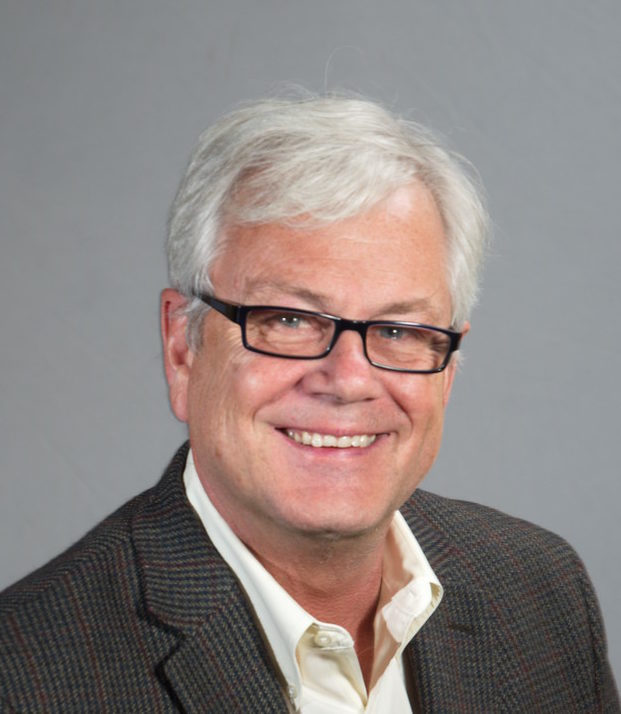 Dr. Mark Cunningham-Hill
Medical Director
NEBGH
Dr. Cunningham-Hill is an employee health expert known for his ability to create, identify and implement high-quality workplace health programs including prevention and screening, chronic illness interventions, and mental health and wellbeing initiatives. His broad occupational medicine and public health experience encompasses addressing chronic diseases impacting employers, employees and communities within the context of social, cultural and racial determinants of health.
Mark has served as the Medical Director for Northeast Business Group on Health since early 2018. Until 2017, he served as Senior Director, Global Solutions Center and Head of Occupational Medicine at Johnson & Johnson, Inc . At J&J, Mark led a team of experts covering occupational medicine, health and wellness, personal energy management, EAP and mental wellbeing, and work-life effectiveness, and supported regional operational groups delivering health services to 135,000 employees in 120 companies. Prior to seven years at J&J, Mark spent 17 years at GlaxoSmithKline in both London and Philadelphia, including as Head of Global Operations, Employee Health Management.
Mark received his MB ChB, Bachelor of Medicine and Bachelor of Surgery at Manchester University in the UK. He is a Fellow of both the American College of Occupational & Environmental Medicine, and the Faculty of Occupational Medicine, London.
Panelists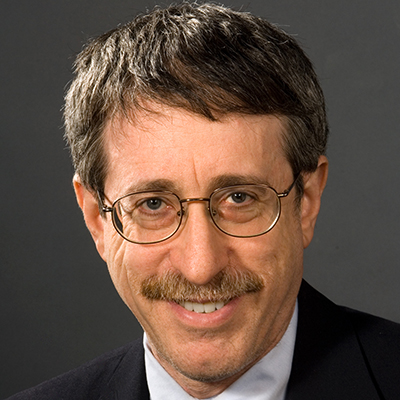 Martin Fisher, MD
Chief of the Division of Adolescent Medicine at Cohen Children's Medical Center
Northwell Health
Martin Fisher, MD is Chief of the Division of Adolescent Medicine at Cohen Children's Medical Center in the Northwell Health System in New Hyde Park, New York and is Professor of Pediatrics in the Zucker School of Medicine in Hempstead, New York. He is Past President of the Society for Adolescent Health and Medicine and the North American Society for Pediatric and Adolescent Gynecology and is Editor-in-Chief of the Textbook of Adolescent Health Care, published by the American Academy of Pediatrics. He has been the Editor of PREP Adolescent Medicine, and is currently an Associate Editor of Adolescent Medicine: State of the Art Reviewers, and of Current Problems in Pediatric and Adolescent Health Care. Dr. Fisher has published over 70 articles in peer-reviewed journals, over 70 chapters and reviews, and has presented over 100 abstracts and lectures in national and international meetings.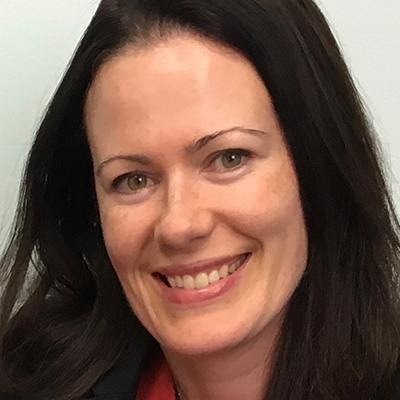 Kamryn Eddy, PhD
Co-Director of Mass General's Eating Disorders Clinical and Research Program
Massachusetts General Hospital
Dr. Kamryn Eddy is the co-director of the Massachusetts General Hospital Eating Disorders Clinical and Research Program and associate professor of psychology at Harvard Medical School.
Dr. Eddy is a licensed psychologist specializing in the assessment and treatment of child and adolescent eating disorders. She received her undergraduate degree from Columbia University and her Ph.D. in clinical psychology from Boston University, completed her pre-doctoral internship at the University of Chicago Medical Center, and her postdoctoral training at Massachusetts General Hospital and Harvard Medical School. She practices empirically-supported therapies including cognitive behavioral and family-based treatments for eating disorders in children, adolescents, and adults. Along with her colleague, Dr. Jennifer Thomas, Dr. Eddy developed a novel cognitive-behavioral therapy for avoidant/restrictive eating disorder (CBT-AR), which was published by Cambridge University Press.
The author of over 120 published research papers and book chapters, Dr. Eddy focuses her program of research on diagnostic classification, neurobiological bases of eating disorders, and longitudinal outcomes. She is the principal investigator of several studies, including a study of the neurobiology of low weight eating disorders and a treatment study of CBT-AR. The overarching objective of her work is to carefully describe the clinical presentations of individuals with eating disorders in order to address questions about why, and in whom these illnesses are most likely to develop, and to inform the development of novel treatments for these serious conditions. Dr. Eddy is a Fellow of the Academy for Eating Disorders and a member of the Eating Disorders Research Society and her research is supported through the National Institutes of Health and private foundations.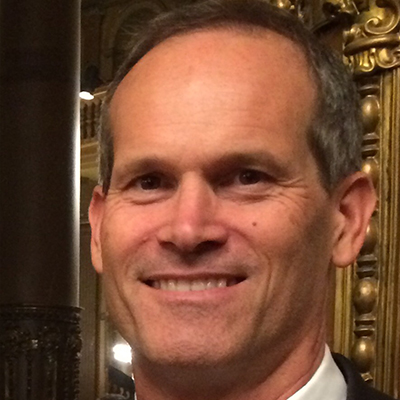 Craig Kramer
Mental Health Ambassador and Chair, Global Campaign for Mental Health
Neuroscience External Affairs, Janssen R&D
Craig Kramer is Mental Health Ambassador and Chair, Global Campaign for Mental Health, in Neuroscience External Affairs at Janssen R&D, a Johnson & Johnson company.
In this capacity, Craig leads a Johnson & Johnson team that seeks to transform mental health care globally by raising awareness, reducing stigma, promoting research, improving access, and ensuring better patient outcomes. Key initiatives include a global leaders' coalition to champion proven, scalable reforms, including "next-in-class" workplace mental health practices.
Prior to this role, Craig held a variety of positions in global corporate and government affairs at Johnson & Johnson and worked as a lawyer in the U.S. Congress, a Washington, D.C., law firm, and an international human rights organization.
Craig is a graduate of Princeton University's Woodrow Wilson School of Public & International Affairs, the University of Michigan School of Law, and Harvard Business School's General Management Program. He serves on the American Brain Coalition, mhNOW/citiesRISE, the DMAX Foundation, the Global Coalition on Youth Mental Health, International Alliance of Mental Health Research Funders, International Schools Services, the National Action Alliance for Suicide Prevention, One Mind at Work, Project HEAL, and United for Global Mental Health.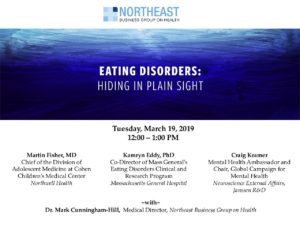 Eating Disorders: Hiding in Plain Sight
Eating Disorders: Hiding in Plain Sight