Educational Dinner
Small Dinner Gathering on Social Determinants of Health: What is the Employer's Role? – NY
Join us for summer drinks, dinner and networking, featuring a discussion on the Social Determinants of Health (SDOH) with Suzanne Mitchell, MD, MS.
We'll hear about:
The origins and subtleties of SDOH
Recognizing key SDOH factors in your employee population
A partnership case study to address SDOH
The role of cultural competencies in the workplace
Effective workplace strategies to support employee health and total wellbeing
Presentation, roundtable discussion and Q&A.
Featured Speaker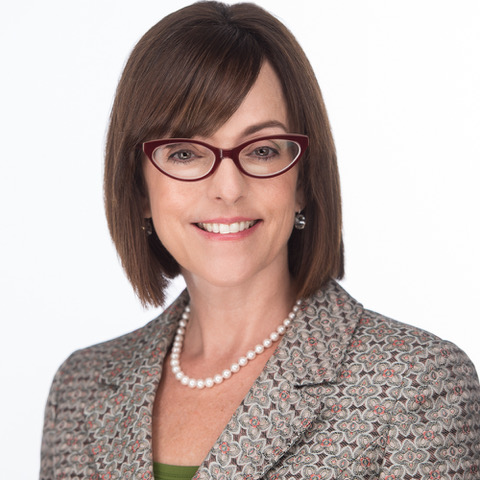 Suzanne Mitchell, MD, MS
Medical Educator and Expert Consultant in Cross-cultural Medical Care and Communication
Dr. Mitchell is a board-certified palliative care and family physician, health service researcher, medical educator and expert consultant in cross-cultural medical care and communication. Dr. Mitchell attended Wake Forest University School of Medicine and completed postgraduate training in Family Medicine at White Memorial Medical Center. She also received a Master's in Clinical Research from the University of California School of Medicine. Her NIH-funded research interests are in the effects of patient-doctor communication on health disparities in patient safety, transitions of care and health care access.
Dr. Mitchell resides in Massachusetts where she holds a faculty research appointment at Boston University School of Medicine and adjunct teaching appointments at Tufts University School of Medicine.