NEBGH Members only, Webinar
Navigating New Gateways to Mental Health Care
This is a NEBGH Members only event. If you are interested in attending and not a member, please contact Jen at jfucci@nebgh.org
---
Mental health care works only if it's accessible. But provider shortages, long wait times and lack of local availability are frequent obstacles.
Learn how these leading organizations have created new models to fill the accessibility gap – and see whether one might be right for you!
Speakers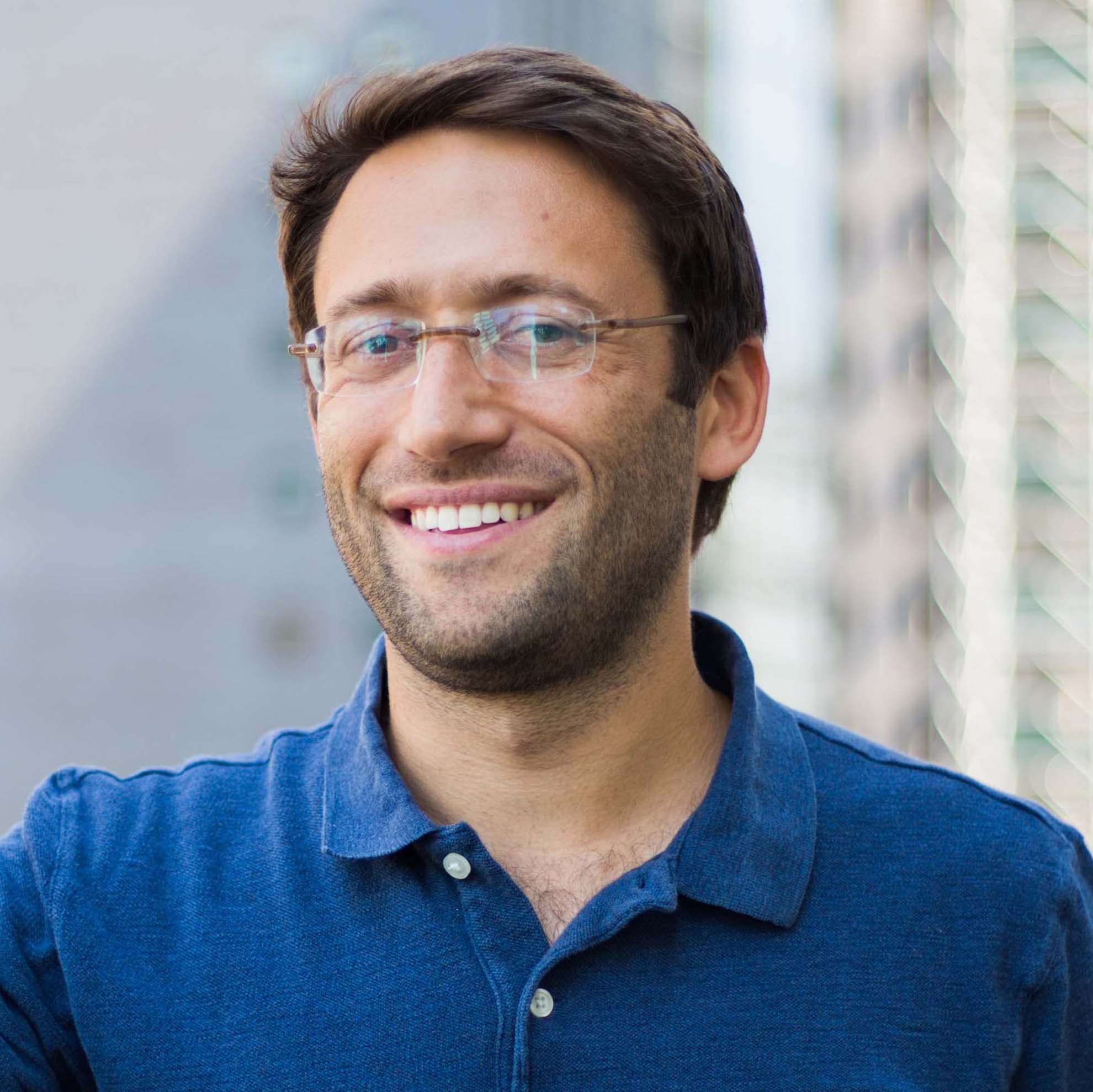 Harry Ritter, MD
Founder and CEO
Alma
Dr. Harry Ritter is Founder and CEO of Alma, a mental health company on a mission to simplify access to high quality, affordable mental health care. Alma partners with independent mental health providers offering a "practice-in-a-box" solution including practice management tools, insurance contracting, and revenue cycle management for members' practices. For consumers, Alma is a trusted destination to find care through Alma's member directory and Client Matching service. Prior to Alma, Harry was Vice President of Care Delivery at Oscar Health and was responsible for overseeing Oscar's integrated primary care and mental health clinic as well as telemedicine efforts. Harry has also worked as a management consultant for McKinsey & Company. He completed his internal medicine internship at Massachusetts General Hospital and earned his medical degree from the University of Miami Miller School of Medicine. He also has a law degree from New York University School of Law.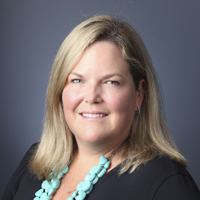 Ashley Karpinski
Director, Behavioral Health Strategy and Innovation
Aetna Behavioral Health
As the leader of Strategy and Product Innovation for Aetna Behavioral Health, a CVS Health company, Ashley Karpinski oversees the continued development of strategies, products and capabilities that improve the mental well-being, functioning, and productivity of targeted populations. She has worked to understand the challenges of the mental health delivery system and consumer experience and is passionate about leveraging those pain points to develop new models of intervention that enhance global functioning and psychological safety while reducing overall stigma around mental health.
Ashley began her career in the behavioral health industry over 20 years ago as a licensed therapist and maintains her status as a Board Approved Clinical Supervisor and Licensed Professional Counselor. She is bi-lingual and earned her undergraduate degree from The University of Texas at Austin. She received a Master's degree from Southwest Texas State University and is certified in Critical Incident Debriefing and mediation.
Ashley has provided extensive intervention and training in responding to organizational change and traumatic national events such as Columbine throughout her career. Her proactive, people-oriented approach to the issues that impact organizations and their stakeholders has helped her establish a standard of clinical excellence and account retention that sets her apart within the field. Today, Ashley leads enterprise initiatives to broaden access to mental wellbeing services across CVS Health.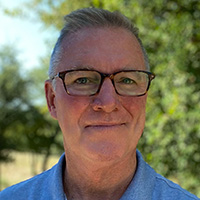 Bob Jacobs
Vice President, Health Systems Healthcare Innovation – Find Care Business Development
Walgreens
Bob's nearly three decades-long career has been dedicated to the industry side of healthcare. He has held business development and leadership positions with numerous early-stage and large multi-national organizations providing professional services, automation systems, and digital healthcare solutions. Bob joined Walgreens in 2014 as Vice President of Health Systems. The division as a whole is responsible for the growth of Walgreens' Pharmacy and Healthcare business through collaboration with health systems aimed at reducing the cost of care and advancing the progression of consumer-driven healthcare. Since late 2019, Bob has been leading the team's national business development efforts for Walgreens Find Care, the digital healthcare marketplace and care management platform dedicated to making healthcare more accessible and convenient for consumers.
As recent empty-nesters, Bob and his wife spend their newfound spare time fostering rescue dogs and running marathons.