NEBGH Members only, Virtual Event
Supporting Cancer Survivors in the Workplace: Mental Health and Quality of Life
Cancer is a traumatic experience not only for those cured or living with cancer, but also for family members, caregivers, friends and colleagues. All are "survivors" in the broad sense and vulnerable to fear, anxiety and depression, as well as feeling isolated and uncertain about the future.
How can you best support the mental health needs of cancer survivors in the workplace?
What kinds of programs are helpful in achieving the most favorable quality of life?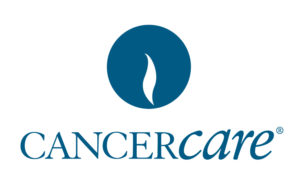 Speakers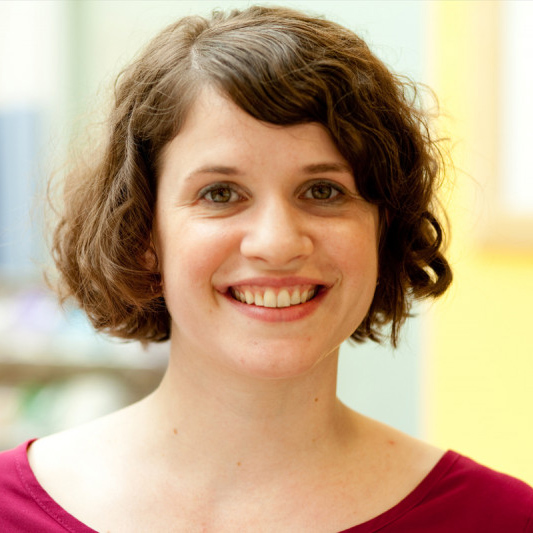 Kristie Redfield, LCSW
Clinical Social Worker
Memorial Sloan Kettering Cancer Center
I am a clinical social worker with a special focus in cancer survivorship. I graduated from Silberman School of Social Work at Hunter College and have a post-master's advanced clinical certificate in trauma-focused therapy. I joined Memorial Sloan Kettering Cancer Center in 2010 and I currently work with the Resources for Life After Cancer Program.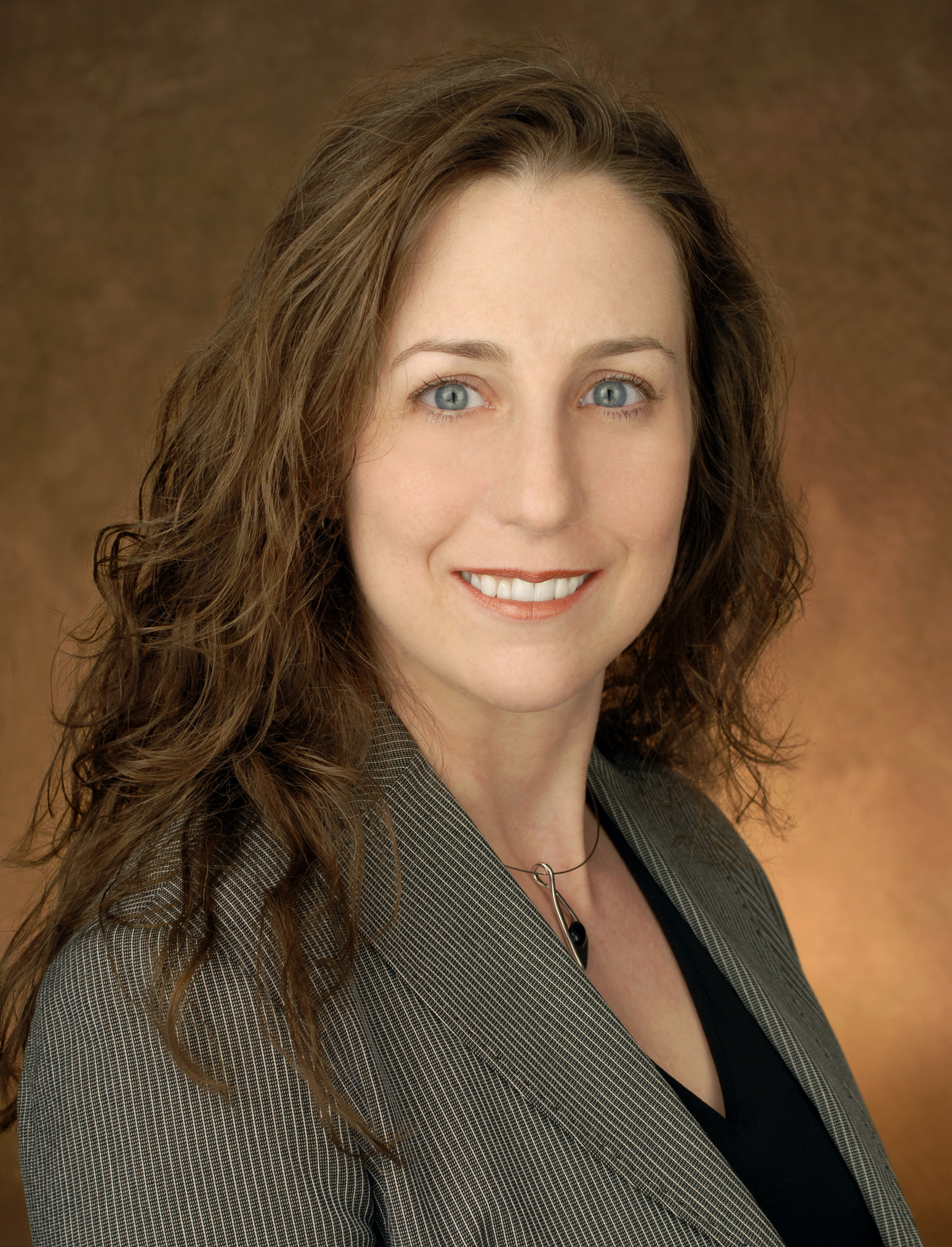 Michelle Martin
Sr. Vice President, Total Rewards
Paramount
Michelle Martin is senior vice president of total reward experience at ViacomCBS and is responsible for the strategy, design and performance of the company's health and welfare plans, employee engagement and development of HR policies.
Michelle is a Certified Employee Benefits Specialist with a certification in global benefits management. As a human resources professional with broad experience, Michelle taught a CEBS course at Hofstra University that emphasized key economic, accounting and financial concepts essential in the administration of employee benefit plans.
She holds an MBA from Adelphi University. Michelle is an active member of the human resources community and is on the board of directors of the Northeast Business Group on Health, HealthPass
New York and The Leapfrog Group. She also sits on an advisory board for Covenant House Mother Child Center in New York City.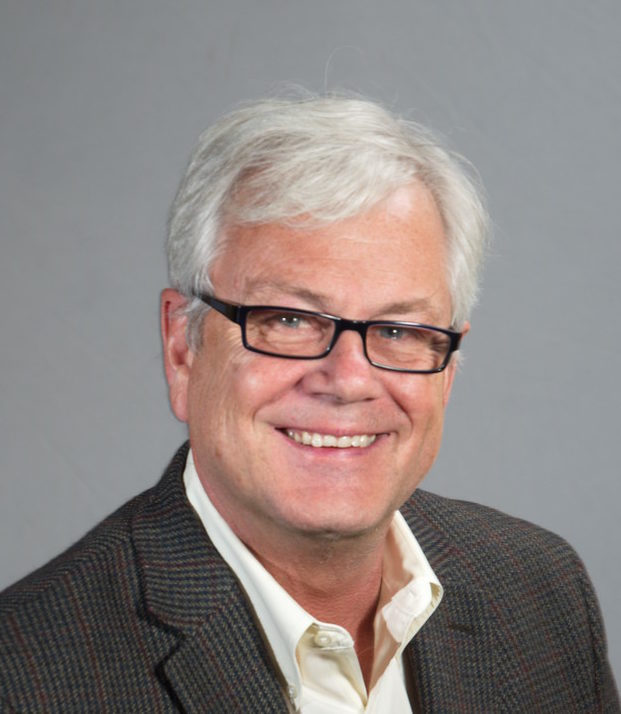 Dr. Mark Cunningham-Hill
Medical Director
NEBGH
Dr. Cunningham-Hill is an employee health expert known for his ability to create, identify and implement high-quality workplace health programs including prevention and screening, chronic illness interventions, and mental health and wellbeing initiatives. His broad occupational medicine and public health experience encompasses addressing chronic diseases impacting employers, employees and communities within the context of social, cultural and racial determinants of health.
Mark has served as the Medical Director for Northeast Business Group on Health since early 2018. Until 2017, he served as Senior Director, Global Solutions Center and Head of Occupational Medicine at Johnson & Johnson, Inc . At J&J, Mark led a team of experts covering occupational medicine, health and wellness, personal energy management, EAP and mental wellbeing, and work-life effectiveness, and supported regional operational groups delivering health services to 135,000 employees in 120 companies. Prior to seven years at J&J, Mark spent 17 years at GlaxoSmithKline in both London and Philadelphia, including as Head of Global Operations, Employee Health Management.
Mark received his MB ChB, Bachelor of Medicine and Bachelor of Surgery at Manchester University in the UK. He is a Fellow of both the American College of Occupational & Environmental Medicine, and the Faculty of Occupational Medicine, London.
This project was made possible by support from: