Webinar
The Highs and Laws of Medical Marijuana
Marijuana is legal for medical purposes in at least 32 states. And in 10 states it's also legal for recreational purposes.
So is marijuana medicine?
What are the workplace implications? Do you need to revise your drug testing policies?
We'll explore:
Clinical uses of marijuana for pain control and medical conditions
Side effects and safety issues
Federal and state laws, and how they affect the workplace
Employment and labor issues, including drug testing, accommodations and talent retention
Moderator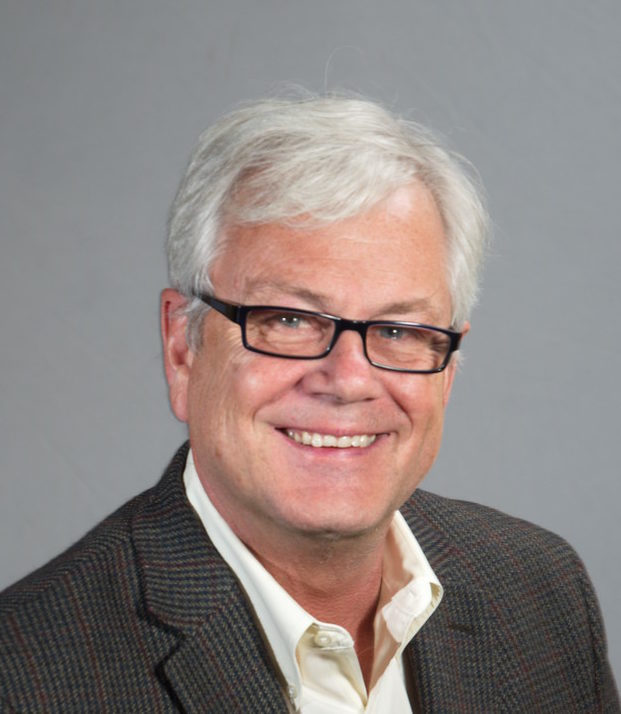 Dr. Mark Cunningham-Hill
Medical Director
NEBGH
Dr. Cunningham-Hill is an employee health expert known for his ability to create, identify and implement high-quality workplace health programs including prevention and screening, chronic illness interventions, and mental health and wellbeing initiatives. His broad occupational medicine and public health experience encompasses addressing chronic diseases impacting employers, employees and communities within the context of social, cultural and racial determinants of health.
Mark has served as the Medical Director for Northeast Business Group on Health since early 2018. Until 2017, he served as Senior Director, Global Solutions Center and Head of Occupational Medicine at Johnson & Johnson, Inc . At J&J, Mark led a team of experts covering occupational medicine, health and wellness, personal energy management, EAP and mental wellbeing, and work-life effectiveness, and supported regional operational groups delivering health services to 135,000 employees in 120 companies. Prior to seven years at J&J, Mark spent 17 years at GlaxoSmithKline in both London and Philadelphia, including as Head of Global Operations, Employee Health Management.
Mark received his MB ChB, Bachelor of Medicine and Bachelor of Surgery at Manchester University in the UK. He is a Fellow of both the American College of Occupational & Environmental Medicine, and the Faculty of Occupational Medicine, London.
Speakers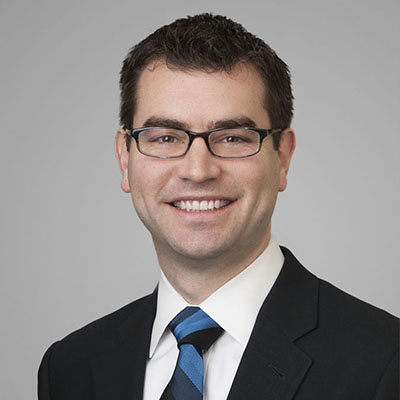 Nathaniel Glasser, JD
Member of the Firm; Employment, Labor & Workforce Management practice
Epstein Becker Green
Nathaniel M. Glasser is a Member of the Firm in the Employment, Labor & Workforce Management practice, in the Washington, DC, office of Epstein Becker Green, where he co-leads the Health Employment and Labor (HEAL) strategic industry group. His practice focuses on the representation of employers in employee relations and human resources compliance, as well as litigating claims of harassment, discrimination, whistleblowing, and wage-hour violations.
Mr. Glasser's experience includes:
Defending clients in complex employment litigation, including class and collective actions, involving claims of discrimination, harassment, retaliation, whistleblowing, wage-hour issues under the Fair Labor Standards Act (FLSA) and state laws, trade secret violations, and breach of contract
Advocating for employers before the U.S. Equal Employment Opportunity Commission (EEOC), the U.S. Department of Labor (DOL), the Office of Federal Contractor Compliance Programs (OFCCP), the District of Columbia Office of Human Rights, the New York State Division of Human Rights, the New York City Commission on Human Rights, and other administrative agencies
Counseling employers on a wide array of employment and human resources compliance issues
Leading, conducting, and advising on the internal investigation of employee complaints
Providing anti-discrimination and anti-harassment training
Advising employers with respect to workforce audits conducted by OFCCP or taxing authorities
Mr. Glasser's recent litigation successes include:
Representing a large physician practice in an American Health Lawyers Association (AHLA) arbitration in which the doctor-plaintiff alleged claims of gender and pregnancy discrimination, and where the arbitrator found in favor of our client on all counts
Arbitrating claims of religious, race, and national origin discrimination brought by an EMT, wherein the arbitrator dismissed all claims against our client after a week-long hearing
In a case involving novel issues of the scope of family responsibilities discrimination under the DC Human Rights Act, obtaining the dismissal of all claims by the D.C. Superior Court
Obtaining the favorable resolution of a wage-hour collective action brought in the Eastern District of Virginia in which the plaintiff call-center employees alleged off-the-clock claims under the FLSA
Mr. Glasser also advises clients on novel issues of employee relations, including:
The implementation of artificial intelligence and predictive (or people) analytics in the workplace
Drug testing and accommodation questions in the wake of recreational and medical marijuana (cannabis) laws recently passed in many states
Transgender rights in the workplace
The creation of effective training programs to address #MeToo and harassment, workplace violence prevention, and other key issues
Prior to joining Epstein Becker Green, Mr. Glasser practiced labor and employment law in the New York and Washington, DC, offices of a major international law firm. After graduating from law school, he clerked for the Hon. William G. Bassler of the U.S. District Court for the District of New Jersey.
Mr. Glasser was recommended by The Legal 500 United States (2016 and 2018) in the Workplace and Employment Counseling category, and he was named to the New York Metro Rising Stars list (2014) and the Washington DC Rising Stars list (2016 to 2018) in the areas of Employment & Labor and Employment Litigation: Defense. He has completed the National Institute for Trial Advocacy's (NITA's) weeklong intensive Building Trial Skills program. He also received The Legal Aid Society Award for Outstanding Pro Bono Service in 2006 and 2008 and has been named Empire State Counsel by the New York State Bar Association five times.
Education
New York University School of Law

(

J.D.

,

2004

)

Executive Editor, Journal of International Law and Politics

University of Pennsylvania

(

B.A.

,

cum laude

,

2001

)
Bar Admissions
District of Columbia
New Jersey
New York
Virginia
Court Admissions
U.S. Court of Appeals for the Second Circuit
U.S. District Court, District of Columbia
U.S. District Court, District of Connecticut
U.S. District Court, District of Maryland
U.S. District Court, District of New Jersey
U.S. District Court, Eastern District of New York
U.S. District Court, Eastern District of Virginia
U.S. District Court, Southern District of New York
Memberships
American Bar Association (Labor and Employment Section)
DC Bar (Labor and Employment Section)
Washington Metro ILG (Steering Committee Member)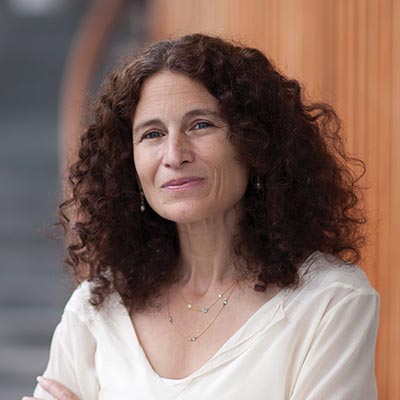 Julia Arnsten, MD
Chief of the Division of General Internal Medicine; Director of Medical Marijuana Program
Montefiore
Julia Arnsten, MD, MPH is Professor of Medicine, Epidemiology & Population Health, and Psychiatry & Behavioral Sciences at Albert Einstein College of Medicine. She is Chief of the Unified Division of General Internal Medicine at Albert Einstein College of Medicine and Montefiore Medical Center, Director of Substance Abuse Research for Einstein's Department of Psychiatry & Behavioral Sciences, and Director of the Clinical Core for the Einstein-Montefiore Center for AIDS Research. Dr. Arnsten earned her M.D. from New York University School of Medicine, an M.P.H. from the Harvard School of Public Health, and a B.A. from Wesleyan University. She completed residency training in Primary Care Internal Medicine at New York University Medical Center-Bellevue Hospital, and fellowship training in General Internal Medicine at Massachusetts General Hospital.
Presentation
The Highs and Laws of Medical Marijuana
Speakers:
Julia Arnsten, MD; Chief of the Division of General Internal Medicine & Director of Medical Marijuana Program, Montefiore
Nathaniel Glasser, JD; Member of the Firm; Employment, Labor & Workforce Management practice; Epstein Becker Green
with
Dr. Mark Cunningham-Hill, Medical Director, Northeast Business Group on Health
Webinar Recording
The Highs and Laws of Medical Marijuana