NEBGH Members only, Webinar
What to Eat?! Straight Talk from a Nutrition Expert
Confused about how you and your employees should be thinking about food?
Not sure how to tell a vegetarian from a flexitarian, or whether a paleo, keto or gluten-free diet is best?
Eager to help guide your employees toward eating that helps fight illness?
Dial in and learn:
How healthy eating can help fight diseases like cancer, obesity and diabetes, as well as potentially stave off anxiety and depression
What "superfoods" are and whether they're really super
Whether diets like paleo, paleo-vegan, keto and gluten-free make sense and for whom
How benefits leaders and other healthcare stakeholders can help employees take a common sense approach to healthy food and diets
Featured Speaker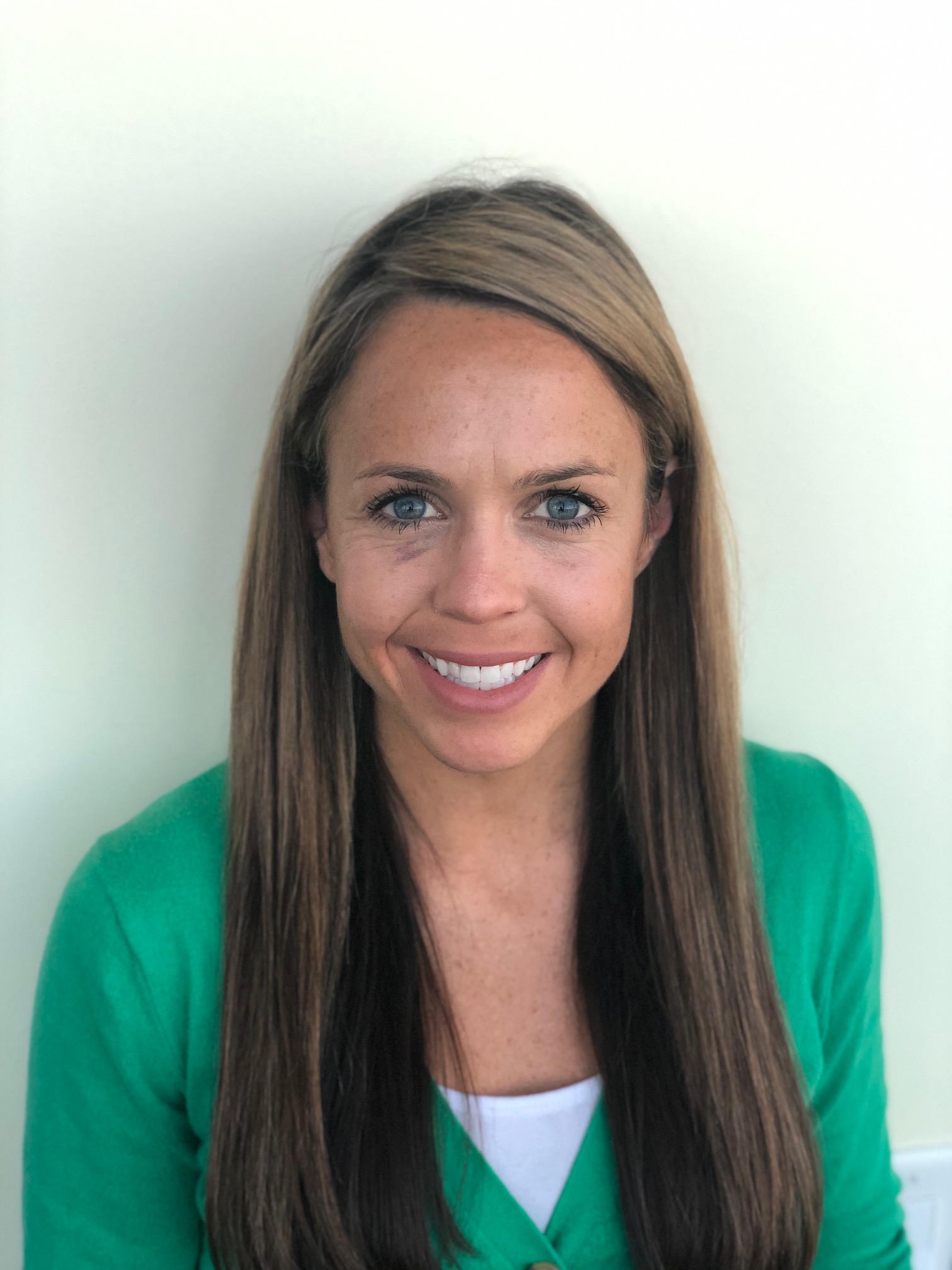 Amanda Burleson, RDN
Training and Development Specialist; Weight Management Certified, ACSM NAPS-PAPHS, ACE Health Coach
WebMD Health Services
Amanda Burleson has served as the Training and Development Specialist for WebMD Health Services for the past 9 years. Along with being a certified Registered Dietitian, Amanda is also an ACE Certified Health Coach and AFPA Certified Nutrition and Wellness Consultant. Most recently, she became an American Red Cross CPR Instructor and leverages that training to host CPR classes regularly for WebMD Health Services employees and the community. Amanda has dedicated her career to helping people find their motivation and incorporate exercise and healthy eating into their unique lifestyle. When she is not at work, you can find Amanda either at the playground with her two children, at the gym or catching up with friends and family.