NEBGH Members only, Webinar
Hospital Price Transparency Requirements and Employers: What You Need to Know
This is a NEBGH Members only event. If you are interested in attending and not a member, please contact Jen at jfucci@nebgh.org
---
U.S. hospitals must now provide clear, accessible pricing information about the services they provide, including rates negotiated by payers.
What does this mean for you, as an employer?
Do you have responsibilities under these requirements?
What about liability?
Find out what you need to know – and do – from experts at Epstein Becker Green.
Speakers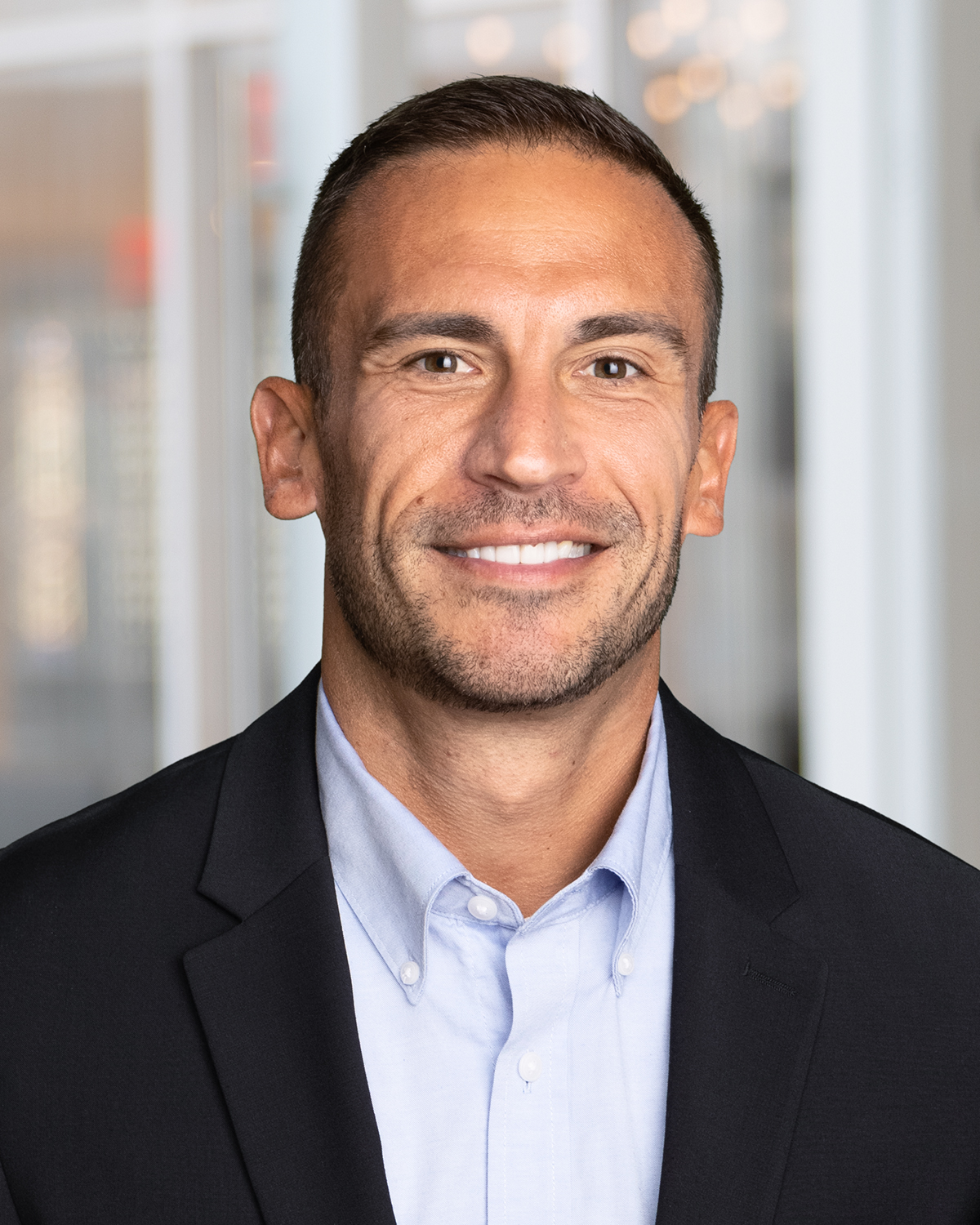 Chris Bennington
Member of the Firm, Health Care & Life Sciences Practice
Epstein Becker Green
Chris Bennington is a Member of the Firm in Epstein Becker Green's Health Care & Life Sciences Practice in its Cincinnati and Columbus offices. Managed care organizations and hospitals turn to Chris to represent them in matters involving fraud and abuse, data privacy and security, regulatory compliance, clinical research, Medicaid managed care, and managed care and vendor contracting. He has served as counsel to managed care organizations and hospitals before federal and state regulatory agencies, including the U.S. Department of Health and Human Services. Chris provides on-site training to clients and presents at health care law forums across the country on a wide assortment of regulatory and compliance matters, including the FCA, HIPAA, and the Health Information Technology for Economic and Clinical Health Act.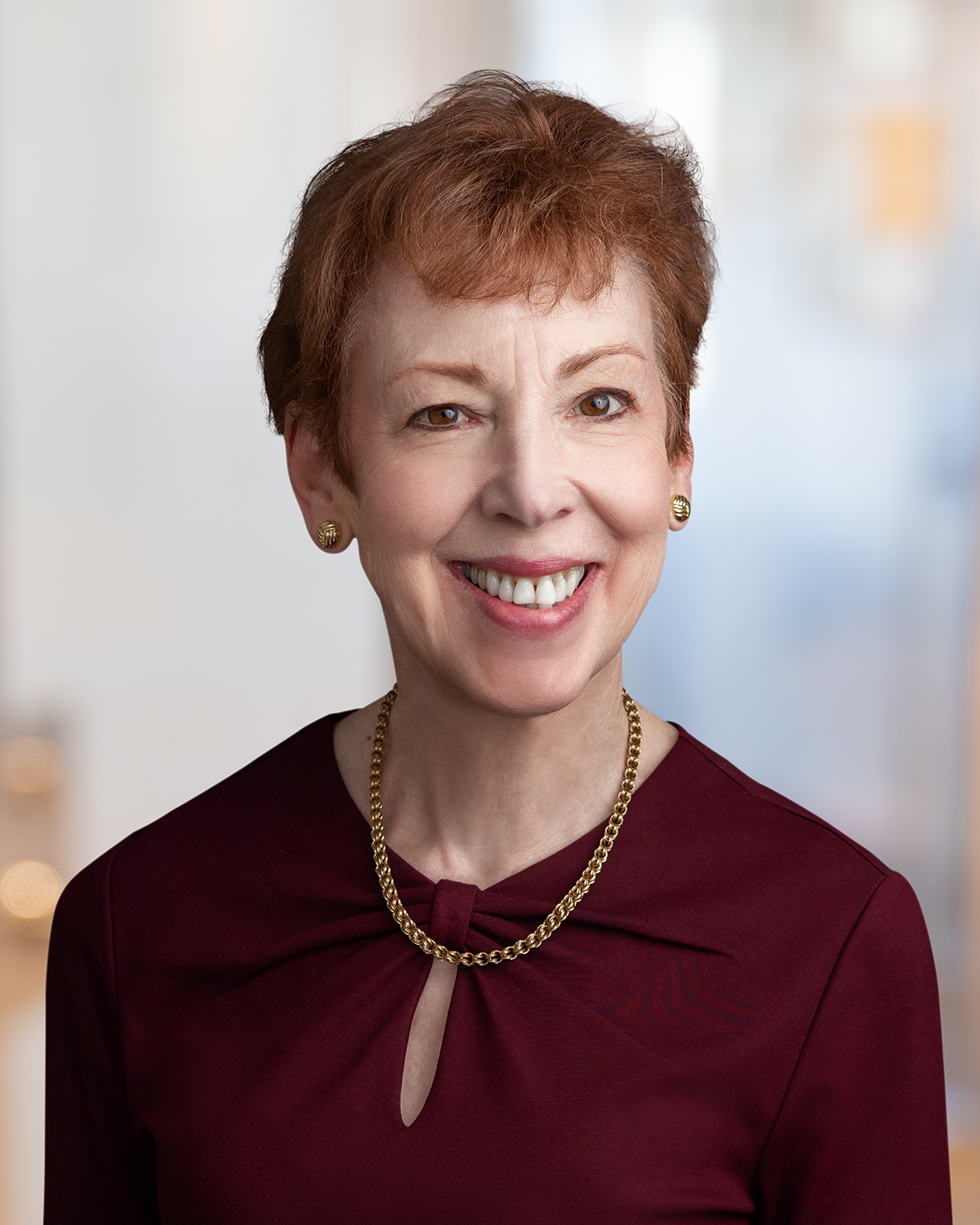 Stephanie Kanwit
Of Counsel
Epstein Becker Green
Stephanie Kanwit is Of Counsel with Epstein Becker Green in Washington, DC. She has been in private law practice and government service in Chicago and Washington, DC, for nearly 40 years. Stephanie's experience includes: advising on health care regulatory matters, public policy, and strategic planning, including antitrust and competitive issues, government programs such as Medicare, and employee benefit plan (ERISA) issues; defending lawsuits for managed care companies under both federal and state law; counseling and writing amicus briefs for major health trade associations; and managing litigation involving antitrust, Medicare, ERISA, health care fraud and abuse, adverse medical outcomes, and life and long-term disability insurance issues.