NEBGH Members only, Webinar
The Latest on COVID-19 ("the coronavirus"): What You Need to Know
Have questions? Get answers from the experts.
Hear the latest on the COVID-19 outbreak and what you – and your employees – need to know.
Facilitator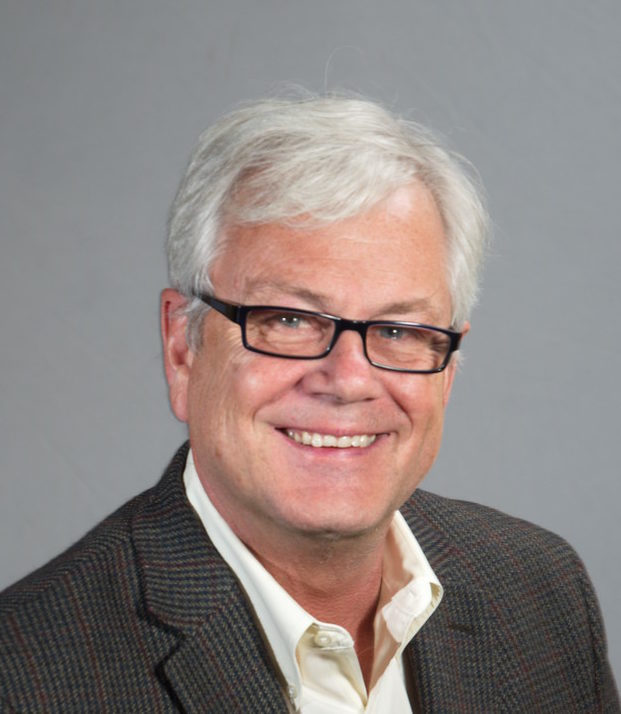 Dr. Mark Cunningham-Hill
Medical Director
NEBGH
Dr. Cunningham-Hill is an employee health expert known for his ability to create, identify and implement high-quality workplace health programs including prevention and screening, chronic illness interventions, and mental health and wellbeing initiatives. His broad occupational medicine and public health experience encompasses addressing chronic diseases impacting employers, employees and communities within the context of social, cultural and racial determinants of health.
Mark has served as the Medical Director for Northeast Business Group on Health since early 2018. Until 2017, he served as Senior Director, Global Solutions Center and Head of Occupational Medicine at Johnson & Johnson, Inc . At J&J, Mark led a team of experts covering occupational medicine, health and wellness, personal energy management, EAP and mental wellbeing, and work-life effectiveness, and supported regional operational groups delivering health services to 135,000 employees in 120 companies. Prior to seven years at J&J, Mark spent 17 years at GlaxoSmithKline in both London and Philadelphia, including as Head of Global Operations, Employee Health Management.
Mark received his MB ChB, Bachelor of Medicine and Bachelor of Surgery at Manchester University in the UK. He is a Fellow of both the American College of Occupational & Environmental Medicine, and the Faculty of Occupational Medicine, London.
Speakers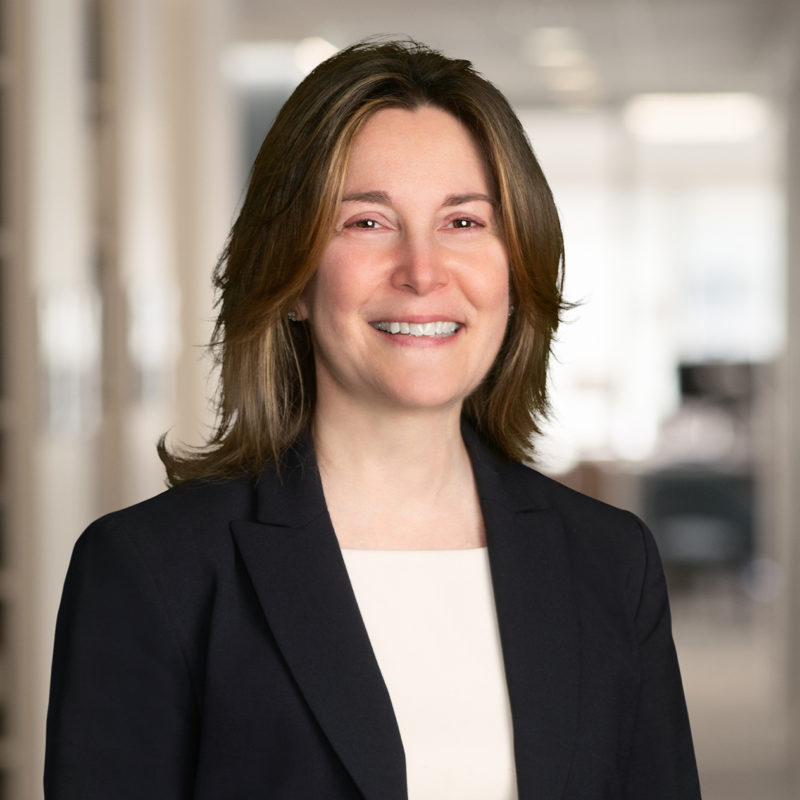 Susan Gross Sholinsky
Member of the Firm
Epstein Becker Green
Attorney Susan Gross Sholinsky gives employers the tools they need to make smart decisions about their workforce challenges. She is a sharp, versatile partner to executives, human resources professionals, and in-house legal teams who seek her out for her straight-forward advice and access to boots-on-the-ground resources, regardless of location.
Susan also helps employers ensure compliance with the latest local, state, and federal laws, from sexual harassment to discrimination, restrictive covenants, paid family leave, and accommodations. When a company makes an acquisition, she literally writes the legal and compliance script for ensuring a smooth transition and integrating employees into the new organization. Her succinct talking points help deliver key updates and tough decisions to affected team members.
Whether she's conducting training on anti-harassment (similar to Epstein Becker Green's "Halting Harassment" online training tool) or leading training on diversity, internal investigations, or performance documentation best practices, Susan's effective training style helps managers spot problems early and boost productivity through safe, compliant practices. Susan helps employers respond rapidly to social issues, like the #MeToo or racial justice movements. She spearheaded the firm's COVID-19 taskforce that provides employers with practical advice supported by training programs compliant in all 50 states, and dozens of pandemic-related policies and forms, as well as client advisories, blog posts, and articles.
Susan holds several leadership positions within the firm, including as a member of its Board of Directors and as Vice Chair of both the Employment Labor & Workforce Management Steering Committee and the Diversity and Professional Development Committee. She is also a member of the Finance Committee and the Executive Committee of the Women's Initiative. Among her many professional and community volunteer initiatives, she has served multiple years as New York Co-Chair of 50/50 Women on Boards: Global Conversation on Board Diversity. She was also recognized as one of 2020's Responsible 100 by City & State New York, an award bestowed upon private-sector leaders whose work makes life better in communities in New York City and across the state.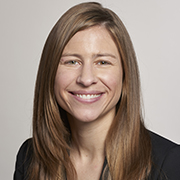 Lindsay Jubelt, MD
Chief Population Health Officer
Mass General Brigham
Lindsay Jubelt, MD, MS is Chief Population Health Officer for Mass General Brigham. Dr. Jubelt also serves as the Chief Medical Officer for the Mass General Brigham's insurance entity AllWays Health Partners.
After earning her Bachelor of Arts degree at University of Pennsylvania, Dr. Jubelt completed medical school at Stony Brook School of Medicine with residency at Massachusetts General Hospital in Boston. She returned to University of Pennsylvania to obtain a Master of Science degree in Health Policy. This educational foundation allowed Dr. Jubelt to pursue her first passion of treating patients while also creating innovative ways for people to experience healthcare.
Clinically, Dr. Jubelt finds tremendous value in creating meaningful partnerships with her patients, developing a plan of care together based on each individual's unique habits, needs, and goals. She uses the most modern evidence to guide her treatment and educate her patients on appropriate lifestyle choices for long-term success.