NEBGH Members only, Webinar
Software To Treat Disease: Prescription Digital Therapeutics (PDTs)
This is a NEBGH Members only event. If you are interested in attending and not a member, please contact Diane Engel.
---
It's a new era for digital health. Evidence-based therapeutics driven by high-quality software programs show promise for conditions ranging from substance use disorders and multiple sclerosis to chronic insomnia.
Benefits of PDTs include:
Easy access to treatment for patients
Continuous care monitoring by providers
Improved health outcomes
FDA regulation and authorization
But challenges exist too – including awareness, adoption and reimbursement.
Experts tell us how PDTs can enhance models of care across the health continuum and what employers should be thinking about now.
Moderator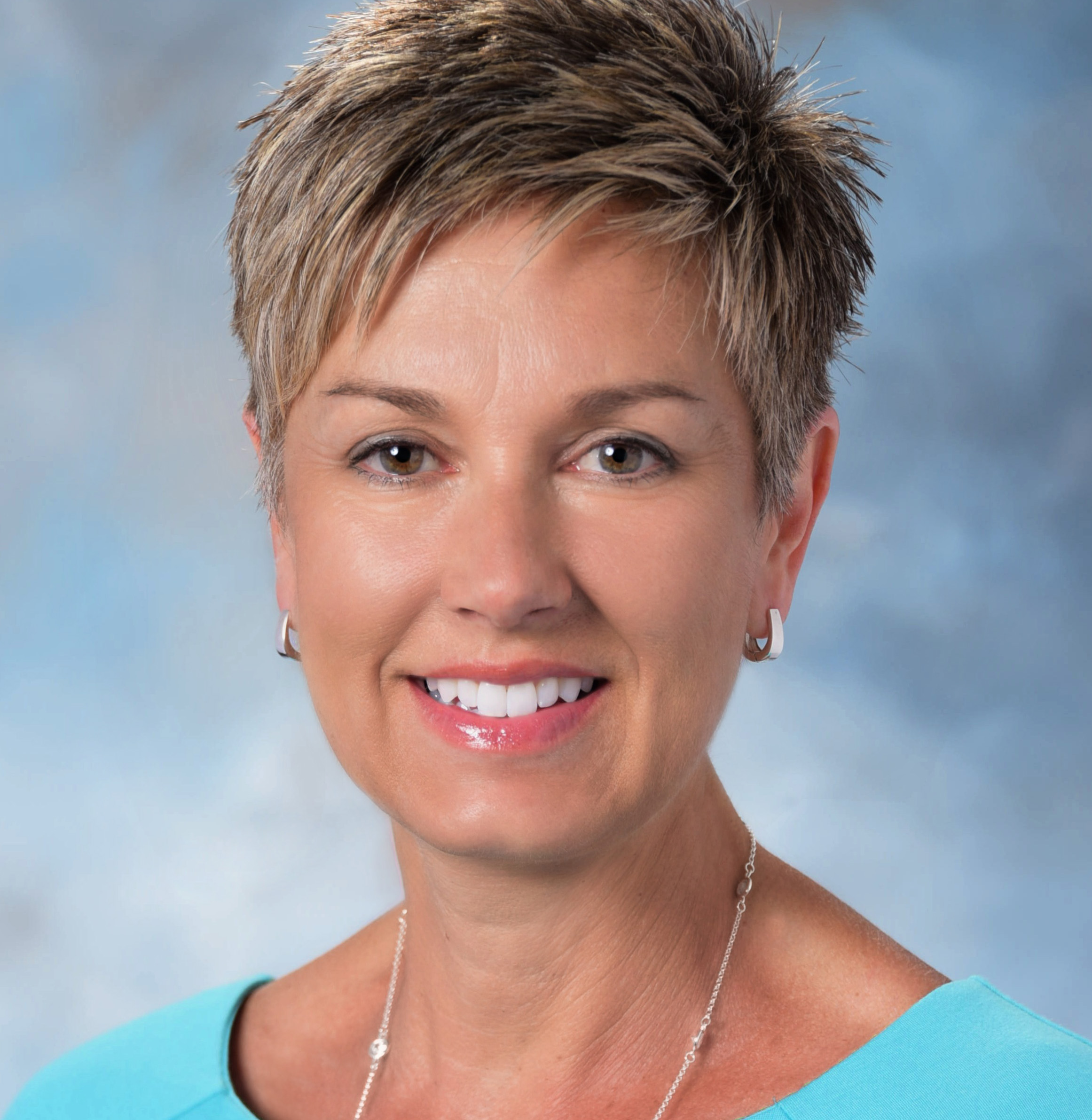 Pamela Corson, Ph.D., LPC, CADC, CEAP
Global Health and Well-being Leader
Former VP Global Health, Prudential
Pam is an accomplished leader within Global Health and Well-being whose focus and mission is to create and lead enterprise-wide strategic initiatives that maximize individual and organizational health and performance. As Vice President of Global Health at Prudential, Pam led Prudential's mental health initiative during the unprecedented challenges that COVID presented to the enterprise, it's teams and employees. Within Prudential's Health & Wellness leadership team, Pam was responsible for orchestrating all aspects of Behavioral Health programming, including the management, clinical oversight, and expansion of the internal, external, and global Employee Assistance Program (EAP), as well as Work Life and a full suite of Coaching services. In addition to coordination of Prudential's Incident Oversight Team which addressed the immediate and urgent safety needs of employees, Pam served as a key advisor and consultant to managers, HR professionals and work groups on issues related to interpersonal behavior, mental health, substance use disorders and violence prevention.
Prior to her tenure at Prudential, Pam served as Global Director of Employee Assistance and Work Life Effectiveness at Johnson & Johnson, leading EAP and Work Life strategy and service delivery across the globe. Additionally, Pam has extensive experience and expertise in inpatient and outpatient mental health and substance use disorder treatment programs, as well as in Career Counseling and Coaching. She has gained international recognition and respect amongst her colleagues, has served on the Board of Directors for the Employee Assistance Roundtable, and is a DMAX Foundation Advisory Board Member. Pam is committed to building and sustaining workplace cultures of health and well-being, benefiting employees, their families, and the organization for which she serves.
Speakers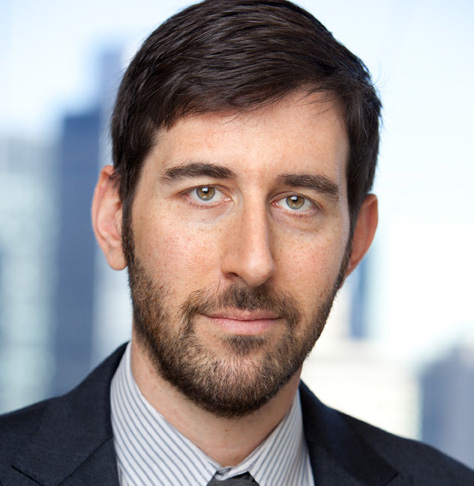 Brian Rothman, PhD
Director in Global Clinical Development
Otsuka Pharmaceutical
Brian is a clinical psychologist with over 10 years of experience in the clinical research industry. Throughout his career he has held multiple roles focusing on CNS study protocol design and execution, scientific leadership and management, clinical scale development, and applied measurement challenges in CNS. Currently he holds a position as a Director in Global Clinical Development at Otsuka Pharmaceutical, where he has functioned as project lead for several late phase programs for both pharmacological and digital assets. He is also a significant contributor to initiatives related to digital biomarkers and clinical trial innovation. In addition to work in clinical research, Brian has treated various inpatient and outpatient populations including children/adolescents, adults, the elderly, and mentally ill prisoners.
Brian currently lives in Los Angeles, California.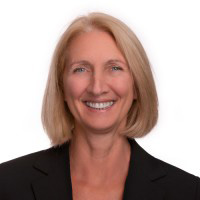 Audrey Kern, MD
Global Medical Director
Pear Therapeutics
Biography: Audrey Kern, MD, DFASAM Dr. Kern is a diplomate of the American Board of Preventative Medicine, American Board of Addiction Medicine and the American Board of Emergency Medicine. She currently works as Global Medical Director at Pear Therapeutics. She is an expert in Substance Use Disorder and Opioid Use Disorder implementing the development of Prescription Digital Therapeutics as software-based treatments for SUD and OUD. Dr. Kern is an active leader within the American Society of Addiction Medicine. She is Immediate Past President of the Northern New England Society of Addiction Medicine, representing Maine, New Hampshire, and Vermont, and currently serves as ASAM Region III Director with responsibility for the New England region. She has made significant contributions to the field of addiction medicine. As Medical Director for the Addiction Research Center at the Geisel School of Medicine at Dartmouth, Dr. Kern facilitated the design and coordination of NIH and industry-sponsored multi-center trials at Dartmouth Hitchcock Medical Center and other clinic sites in New Hampshire and throughout the country, with a focus on increasing treatment options for alcoholism. During her tenure at the Addiction Treatment Program at Dartmouth, she was a collaborating physician in the Vermont Medication Assisted Treatment Learning Collaborative, helping to pioneer the Hub and Spoke model of addiction health care delivery. As a member of the Perinatal Treatment Program, she provided specialized treatment for pregnant and postpartum women with substance use disorders. She has served in multiple leadership roles including Medical Director for the State of Vermont Department of Corrections, providing leadership and oversight in healthcare services for all inmates in the State of Vermont. As Medical Director for Health Care Resource Centers, methadone treatment programs in New Hampshire, and the Road to a Better Life program, she oversaw the evaluation, coordination, and ongoing care for addictions patients in outpatient-based opioid treatment. Dr. Kern earned her Medical Degree from New York Medical College in Valhalla NY and completed her Emergency Medicine residency at Albany Medical Center in Albany NY. She was the recipient of the Air Force Health Professions Scholarship and served in the United States Air Force from 1985 through 1997. She was as an Emergency Physician at Malcolm Grow Medical Center, Andrew Air Force Base, Washington D.C. and later at Walter Reed Army Hospital, as well as a Clinical Instructor at the Uniformed Service University of Health Services in Bethesda, MD. She received the United States Air Force Medal for Meritorious Service. Dr. Kern was awarded an Osherson Fellowship at the Alonso Center for Psychodynamics at the Fielding Graduate University in Santa Barbara, CA, where she completed a fellowship in 2013 with a study focus on psychodynamic research, theory and clinical application to the field of addictions.