Annual Membership Meeting, NEBGH Members only, Virtual Event
Transforming Work through the Power of Mental Health
This is a NEBGH Members only event. If you are interested in attending and not a member, please contact Jen at jfucci@nebgh.org
---
How do we inspire employees and create a sense of belonging in a changed and disparate work environment? How can mental health – our own and that of our employees – give us the power to transform our work experience?
NEBGH welcomes back Gian Power, our June 2021 Annual Conference keynoter, for an intimate conversation with Marco Diaz!
Featured Speaker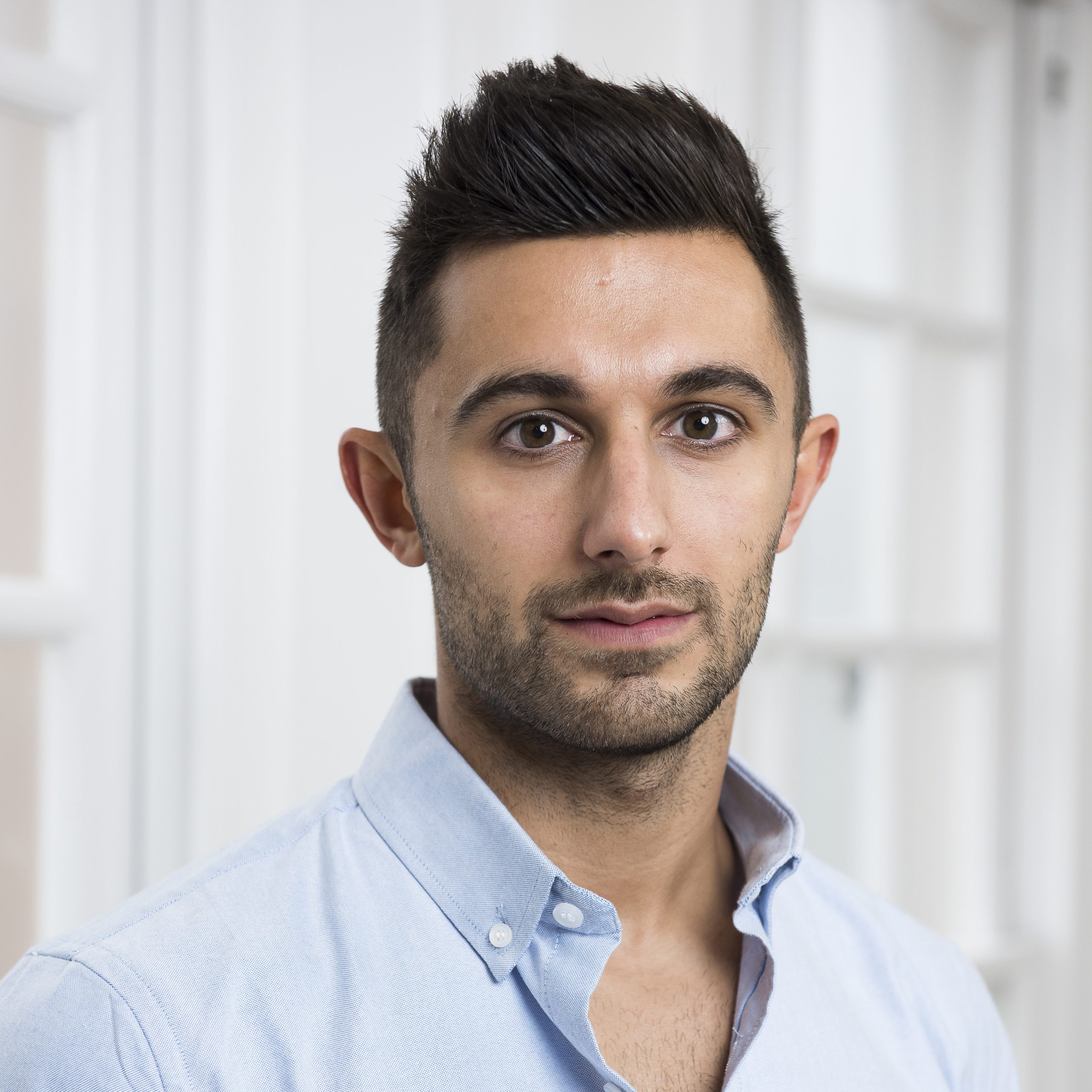 Gian Power
Founder and Chief Executive Officer
TLC Lions
In 2015, an unexpected family tragedy changed Gian's life forever. When returning back to work, Gian saw the power of being able to share his emotions and being his full self at work and decided to leave PwC to set up TLC Lions. Lion coming from his and his father's middle name. Gian brought together 25 ordinary people with extraordinary stories globally to share their real life stories and life-changing experiences at large organisations around the topics of Mental Health, Inclusion and Talent Development. Gian is one of TLC Lions' key storytellers and shares his experience of managing his mental health whilst coping with a family tragedy and the high demands of the corporate world. Through his story he highlights the importance of empathetic leadership, managing one's own mental health and building resilience. In his talks Gian often shares his practical tips for self-care and some of the coping mechanisms that allowed him to find strength in tough times.
With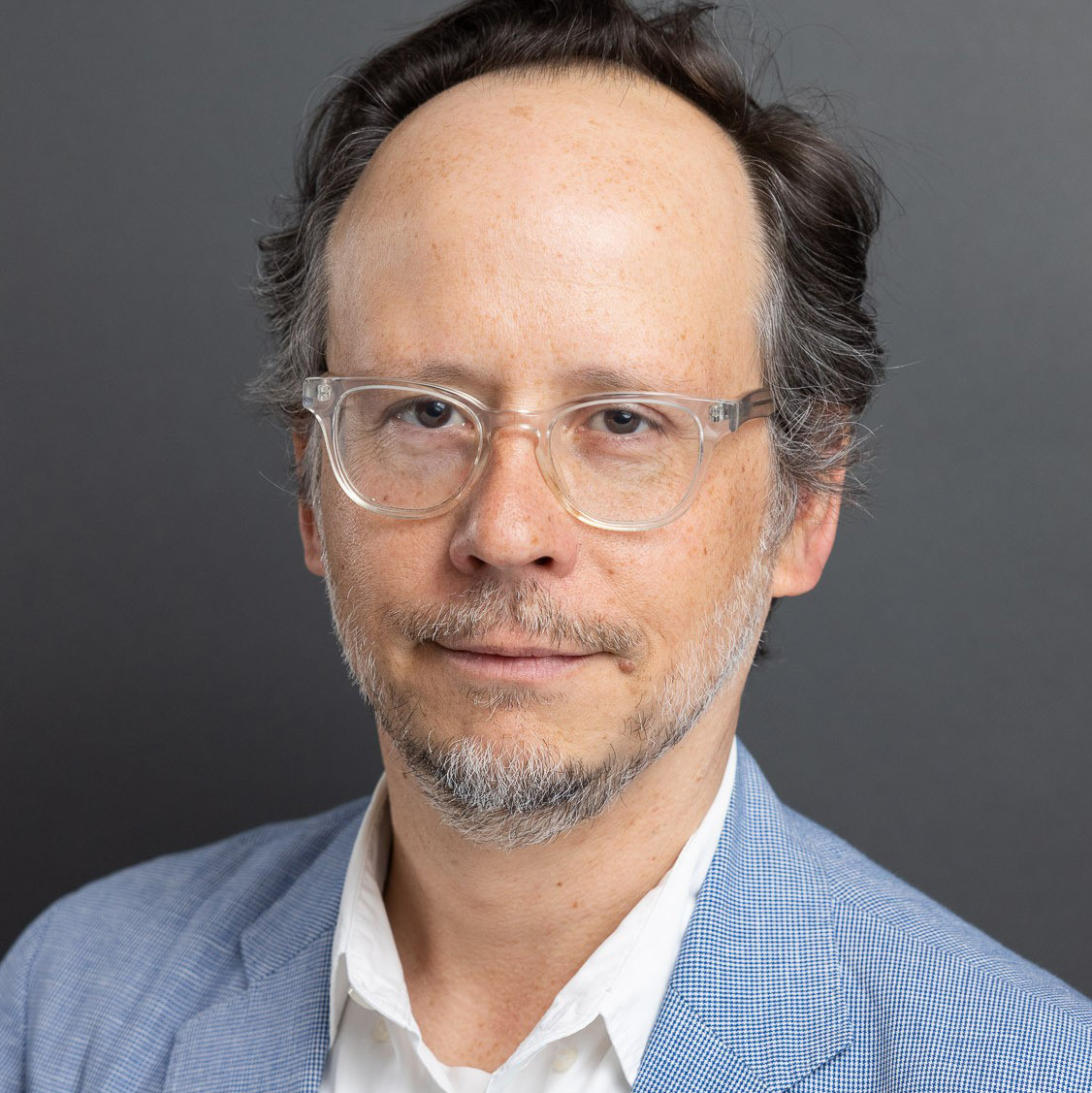 Marco Diaz - Vice Chair
Senior Vice President, Global Head of Benefits
News Corp
Marco Diaz is Senior Vice President, Global Head of Benefits for News Corp. He is responsible for setting the overarching US benefits strategy in conjunction with the various business divisions with oversight to UK and Australian operations as well. Benefits include a broad suite of Health & Welfare plans, retirement plans such as defined contribution, defined benefit and non-qualified.
Prior to News Corp, Marco worked for Thomson Reuters 2000 where he oversaw the Americas benefits function.