NEBGH Members only, Webinar
Financial Wellness, Mental Health and Economic Uncertainty: How Employers Can Help
Not a member and interested in attending? Contact Elizabeth Merrill.
---
Anxiety, stress and depression are common among people experiencing money issues. Financial wellness, on the other hand, can contribute to better mental health and overall well-being.
So what financial tools, resources and programs are effective in helping employees enhance their financial wellness, especially in a period of economic uncertainty?
Moderator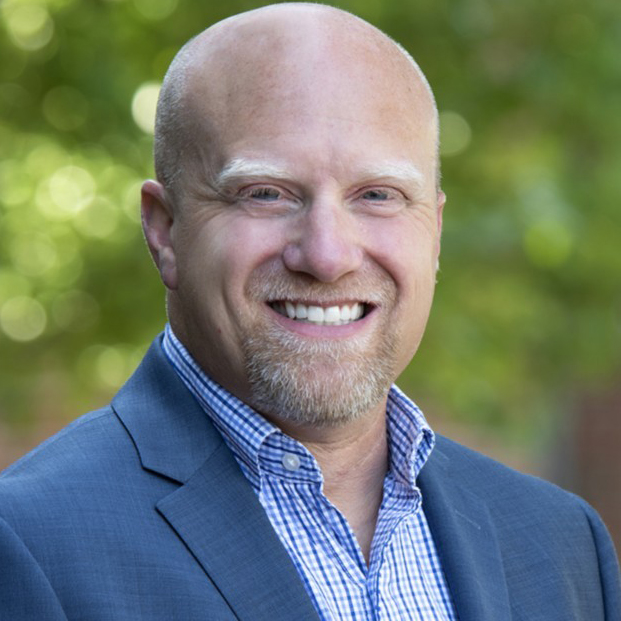 Daniel J. Eck
Managing Director
EY Personal Finance
Dan Eck is a CPA, PFS and CFPTM, and a Managing Director in the Columbus office of Ernst & Young with 28 years' experience in the financial planning field, specializing in financial education through the EY NavigateTM service at Ernst & Young.
Dan's role includes managing broad-based, comprehensive and objective financial education and counseling programs for employees of large corporations, state governments and non-profit entities, with an emphasis on holistic financial planning that drives participants to take action to improve their financial well-being.
Over the past 28 years at EY, Dan has personally led over 1,500 seminars and workshops to over 51,000 participants at his clients and at corporate and professional events. Speaking engagements include AICPA technical conferences, the Council on Employee Benefits annual conference, IASA chapter meetings, CPCU Society Annual Meetings, the IMA Meonske Professional Development Conference, EY year-end corporate tax and auditing updates, professional women's groups and business student organizations.
Dan earned his Bachelor of Science in Accounting from The Ohio State University, where he was also a member of the OSU Marching Band. Dan is a member of the FPA, the AICPA and the OSCPA, serves as the part-time Fiscal Officer for the Village of Mechanicsburg, Ohio and is the treasurer for several local charitable organizations in the Columbus area.
Speakers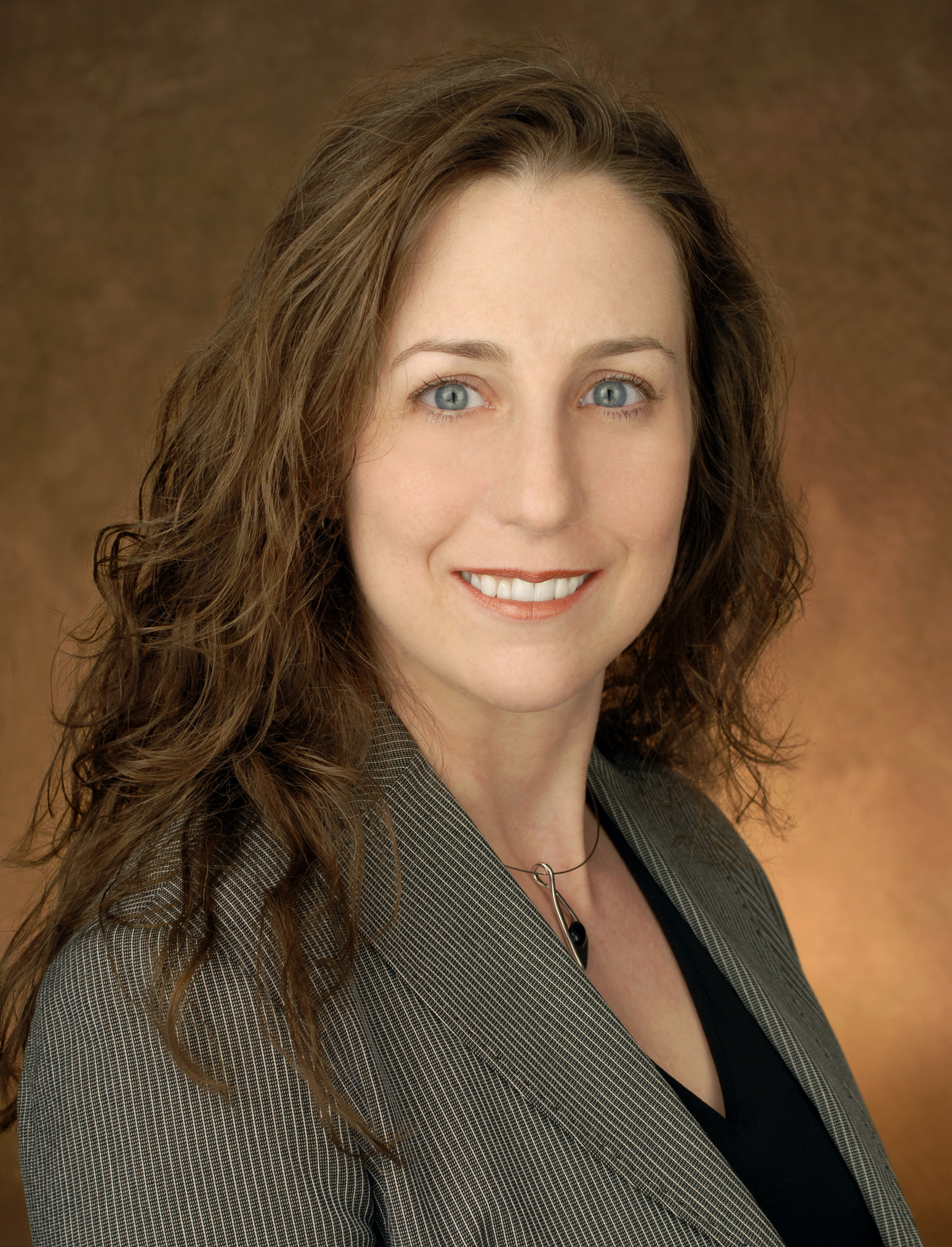 Michelle Martin
Sr. Vice President, Total Rewards
Paramount
Michelle Martin is senior vice president of total reward experience at ViacomCBS and is responsible for the strategy, design and performance of the company's health and welfare plans, employee engagement and development of HR policies.
Michelle is a Certified Employee Benefits Specialist with a certification in global benefits management. As a human resources professional with broad experience, Michelle taught a CEBS course at Hofstra University that emphasized key economic, accounting and financial concepts essential in the administration of employee benefit plans.
She holds an MBA from Adelphi University. Michelle is an active member of the human resources community and is on the board of directors of the Northeast Business Group on Health, HealthPass
New York and The Leapfrog Group. She also sits on an advisory board for Covenant House Mother Child Center in New York City.

Nate Nevas
Vice President, Benefits and Health Services
Pitney Bowes
Nate Nevas is the Vice President, Benefits and Health Services at Pitney Bowes in Stamford, CT. In this role, he is responsible for benefit plan design/administration, health services, and wellness programs in both North America and International. Nate's proven expertise in this space helps to set PB apart in a competitive landscape to retain and attract top talent. He has had various roles within the Benefits team during his 19 years with PB including work on 401(k)/defined contribution plans, pension, health care planning, non-qualified plans, financial planning services programs, and HR M&A. Prior to Pitney Bowes he was at HealthNet for eight years. He has a Bachelor of Arts from Middlebury College, and a Masters in Health Services Administration from the University of Michigan.