NEBGH Members only, Webinar
Weekly Medical Director's COVID Update: Special Guest Edition
How is return-to-office going for one investment bank? What lessons can we learn from their experience? What should employers be thinking about as the pandemic waxes and wanes?
On June 13, Dr. Mark is joined by Goldman Sachs' Dr. Michael Rendel for a don't-miss discussion.
Featured Speaker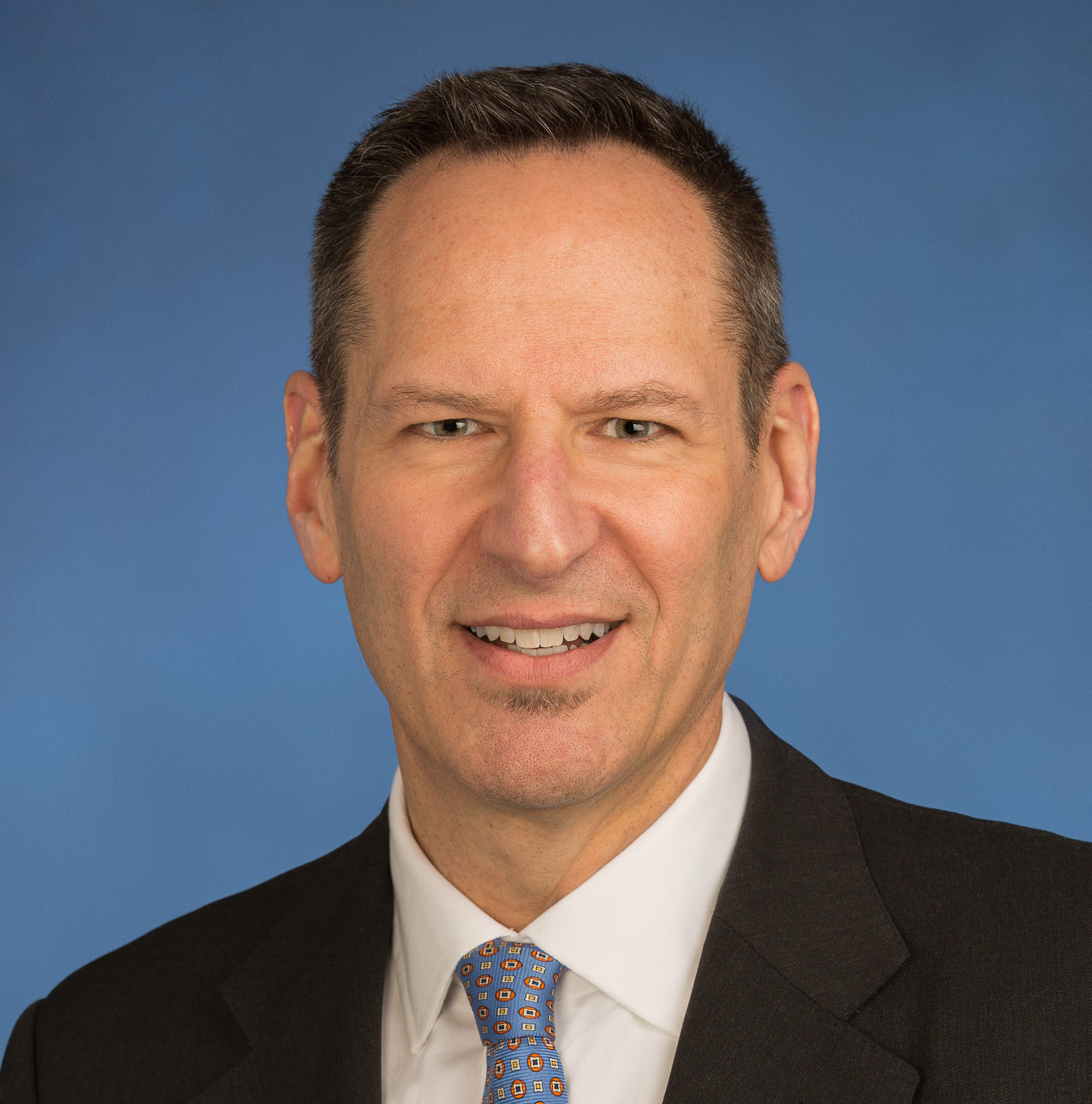 Michael Rendel, MD - Advisory Board Member
Global Medical Advisor
Goldman Sachs
Michael is the firm's global medical advisor. He is also a senior managing director champion from the Human Capital Management Division for the Disability Interest Forum. Previously, Michael served as global head of Benefits and Wellness until 2019. He joined Goldman Sachs in 2009 as US medical director and was named managing director in 2013.
Prior to joining the firm, Michael was medical director at Merrill Lynch from 2007 to 2009. Previously, he was a physician in private practice in Manhattan from 1990 to 2007, specializing in internal medicine and infectious diseases. During that time, Michael also served as a medical consultant at Merrill Lynch.
He serves on the board of the Northeast Business Group on Health. From 2009 to 2017, Michael also served on the board of Fedcap, a nonprofit that works to remove barriers to employment for the disabled and disadvantaged.
Michael earned a BA in Biology from Brown University in 1979 and an MD from the University of Maryland in 1984. He completed his training in Internal Medicine at Medical College of Pennsylvania in 1987 and in Infectious Diseases at New York University in 1990.