Downloadable Guides
Creating a Vaccination-Friendly Culture: What Employers Can Do
Nov 2022
This guide outlines steps employers can take to support employees and their families in getting vaccinated, promoting vaccines, communicating the importance of vaccination as essential to good health and well-being, and increasing vaccination rates in employee populations and beyond.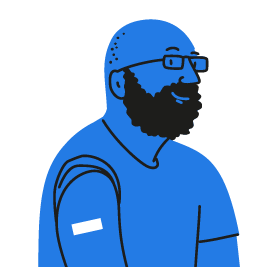 Detailed Actions for Employers: Creating a Vaccination-Friendly Culture
This section of the full guide describes in detail the actions employers can take in order to create a vaccination-friendly culture.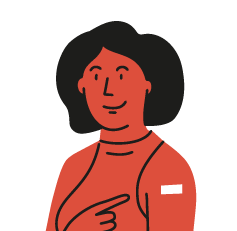 Short Checklist of Action Steps
Use this checklist to identify and prioritize actions to take to create a more vaccination-friendly culture.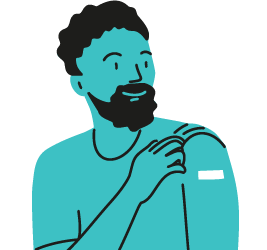 Adult Immunization Schedule
This table outlines the recommended adult immunization schedule by age group.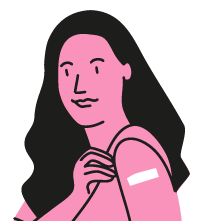 Employer Survey Results
During the summer of 2022, Northeast Business Group on Health (NEBGH) surveyed 103 employers to gather information about their vaccination practices and perspectives. In addition to members of NEBGH, respondents included members of Midwest Business Group on Health, Florida Alliance for Healthcare Value and Dallas-Ft. Worth Business Group on Health.